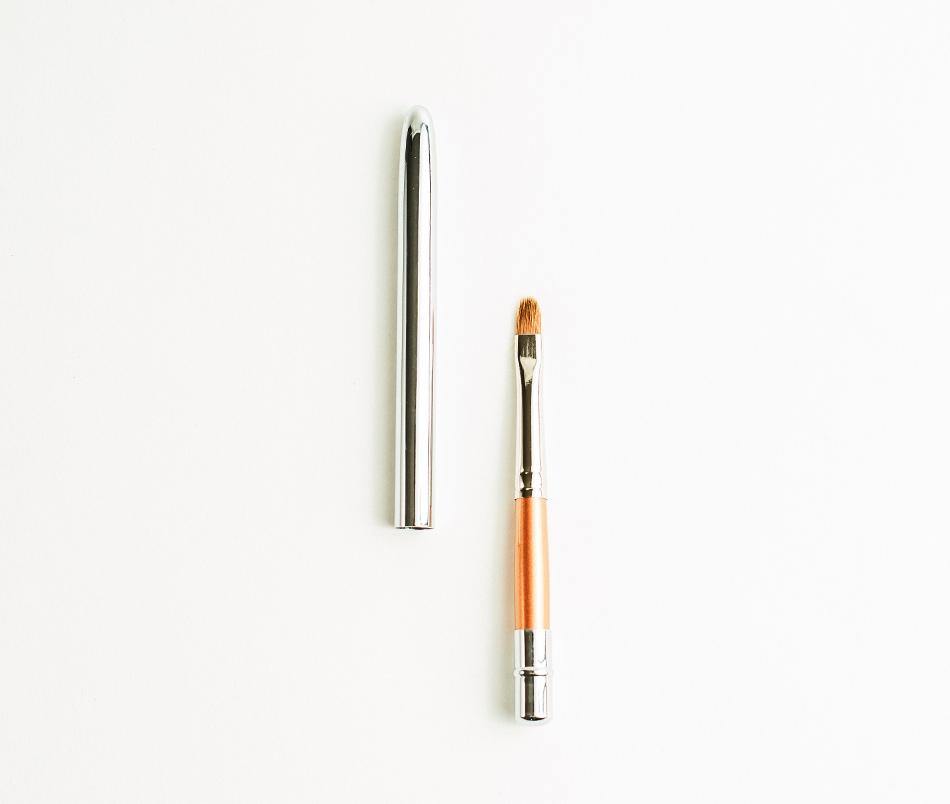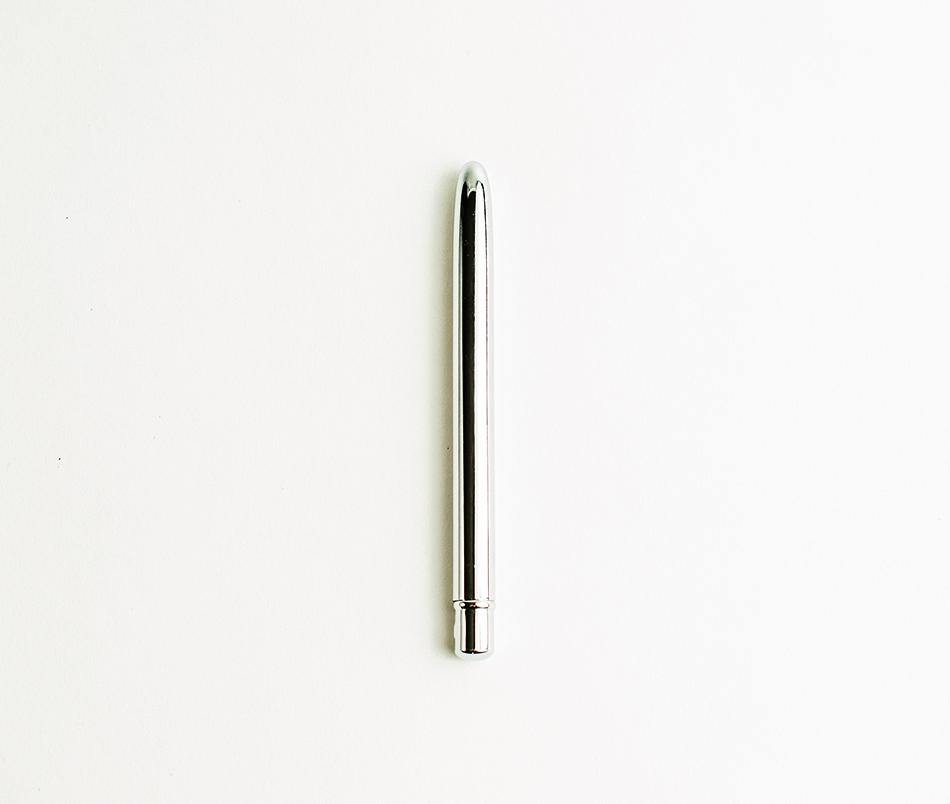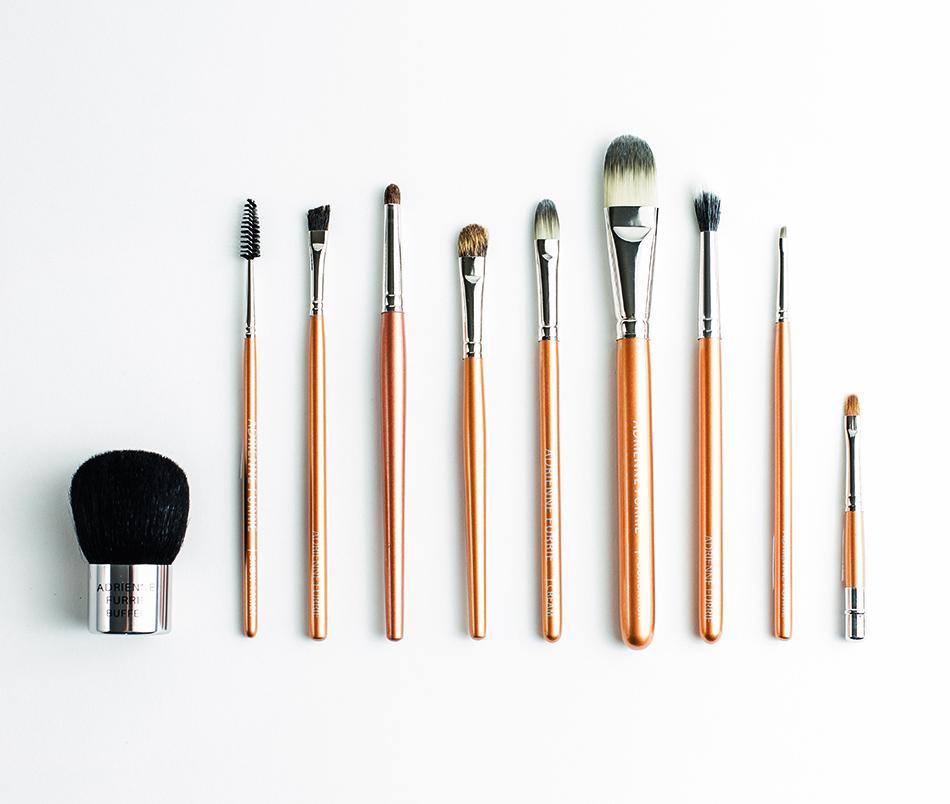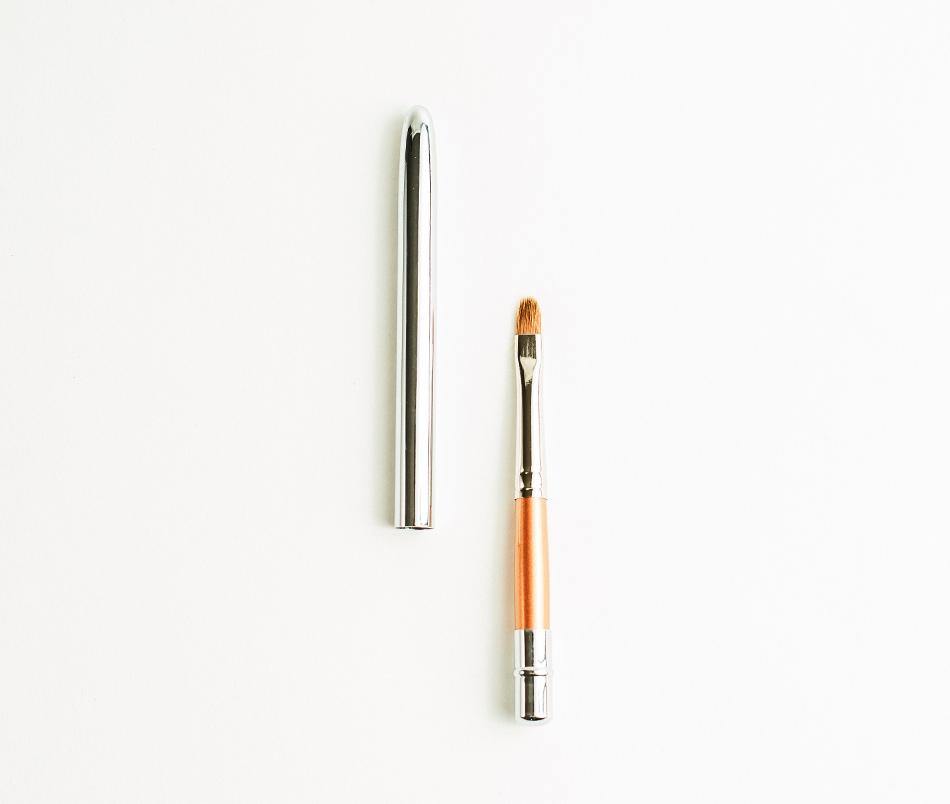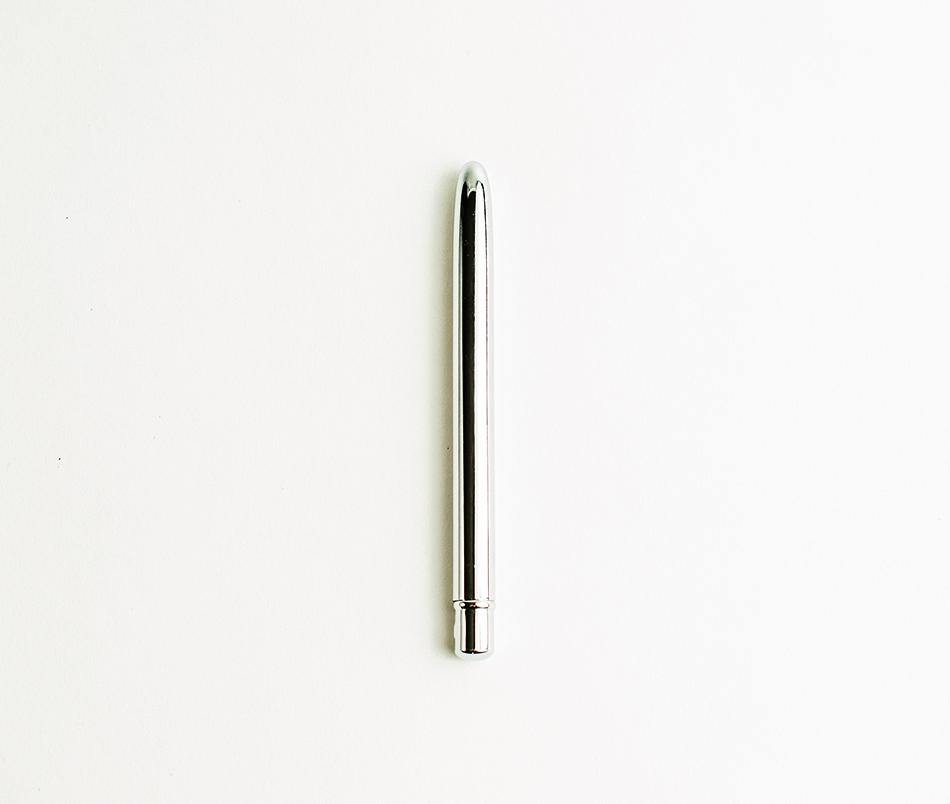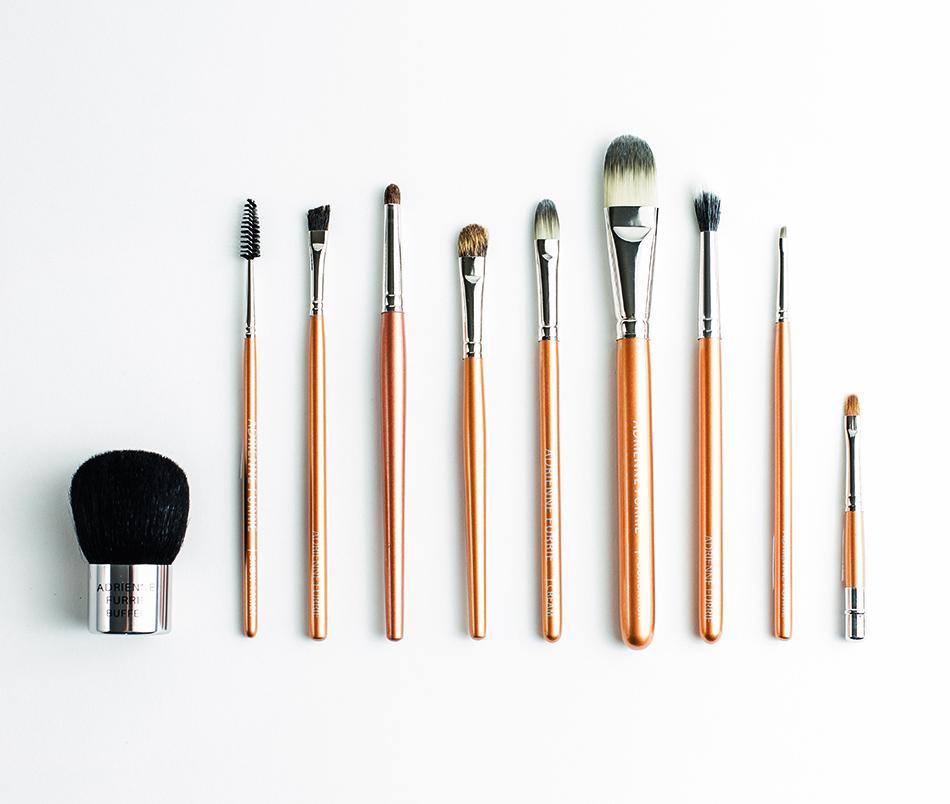 A lip brush must be as glamorous to look at as it is functional to use as it's a brush that gets carried around with you in your hand bag for on the fly touch ups.
The metal cap serves two purposes - as both an extender to the handle and as a cap so you can preload your brush with lipstick for a night on the town, cap the brush and toss it into your bag confident that it won't end up all over the inside of your purse. 
The bristles of this lip brush are springy enough to give you excellent control over your lip colour application for a perfectly crisp, flawless edge. 
Professional makeup artist inspired lip brush.

 

Hand crafted by world's premier cosmetic art brush manufacturer since 1929.

Solid, natural, lacquered wood handles come from managed national wood reforestation programs. These brushes have a weight and quality to them that's a delight to hold and use.

Nickel metal ferrule guaranteed to keep bristles firmly attached . Providing superior style and long lasting durability.

State of the art synthetic fibres. These smooth synthetic fibres are ideal for applying liquid and cream cosmetics. Holding their original shape indefinitely, these brushes will not puff out, lose their edge and become useless as often occurs with lower quality synthetics.