Meet Adrienne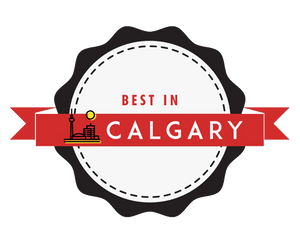 From a young age I've been fascinated with the power of makeup and clothing to express and alter who we are; both how we feel about ourselves and how others respond to us. I started this business in part, to share that knowledge with people who might feel intimidated or left behind by the 'beauty' world.
Adrienne Furrie is a professional makeup artist with over 20 years of experience working in beauty, fashion, image styling and business. Add working mom, yogi, runner, entrepreneur, carer of children, husband and two large family dogs to her life-experience and you get a pretty well-rounded, approachable, and pragmatic beauty confidant! One who's found her calling helping others find their beautiful.
Adrienne works regularly with some of North America's top stylists and photographers, on video production sets and in fashion shows. She also works as a personal stylist and makeup artist for special events and personal photoshoots. Armed with this skill set, Adrienne loves to take the latest tools and trends and make them accessible to everyone.
Work with Adrienne
Clients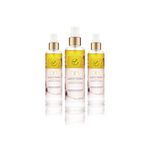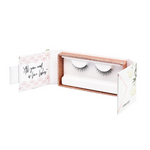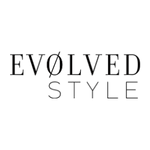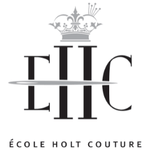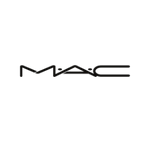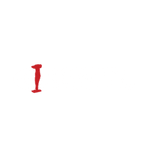 Making Makeup Accessible to Everyone
Adrienne's live makeup classes and one-to-one tutorials focus on teaching individuals make-up for the real world. Whether that's how to master the non-makeup-makeup-look, or how to do the perfect smoky eye - clients leave feeling more pulled together, and a lot more confident in their own skin. 
My goal is to ensure my clients never have to worry about doing their makeup "wrong". I want them to look in the mirror with love and acceptance -  confident in the knowledge of what steps to take to feel their most beautiful and polished.
AF Beauty - Simple, Sophisticated, and Chic
In 2017, Adrienne launched her own capsule makeup collection. This curated line of makeup is stacked with real-world products, that work, look amazing and are incredibly simple to apply. Only the things you need. None of the things you don't - with just enough selection for personalization, but not so many to overwhelm (we're looking at you Sephora).
I've essentially tried every makeup out there - on every face shape, skin type, and colouring. My line of makeup is my curated-shortlist; the best of the best. Edited by me, so that you don't have to.
Look Amazing, Feel Unstoppable
If you don't think of yourself as a "makeup person" you are in the right place, I've got your back. You want to look and feel as natural as possible, and not take forever getting yourself ready in the morning. I'm dedicated to helping you look freakin' amazing and feel absolutely unstoppable in your life, love and business. It's what I am meant to do.