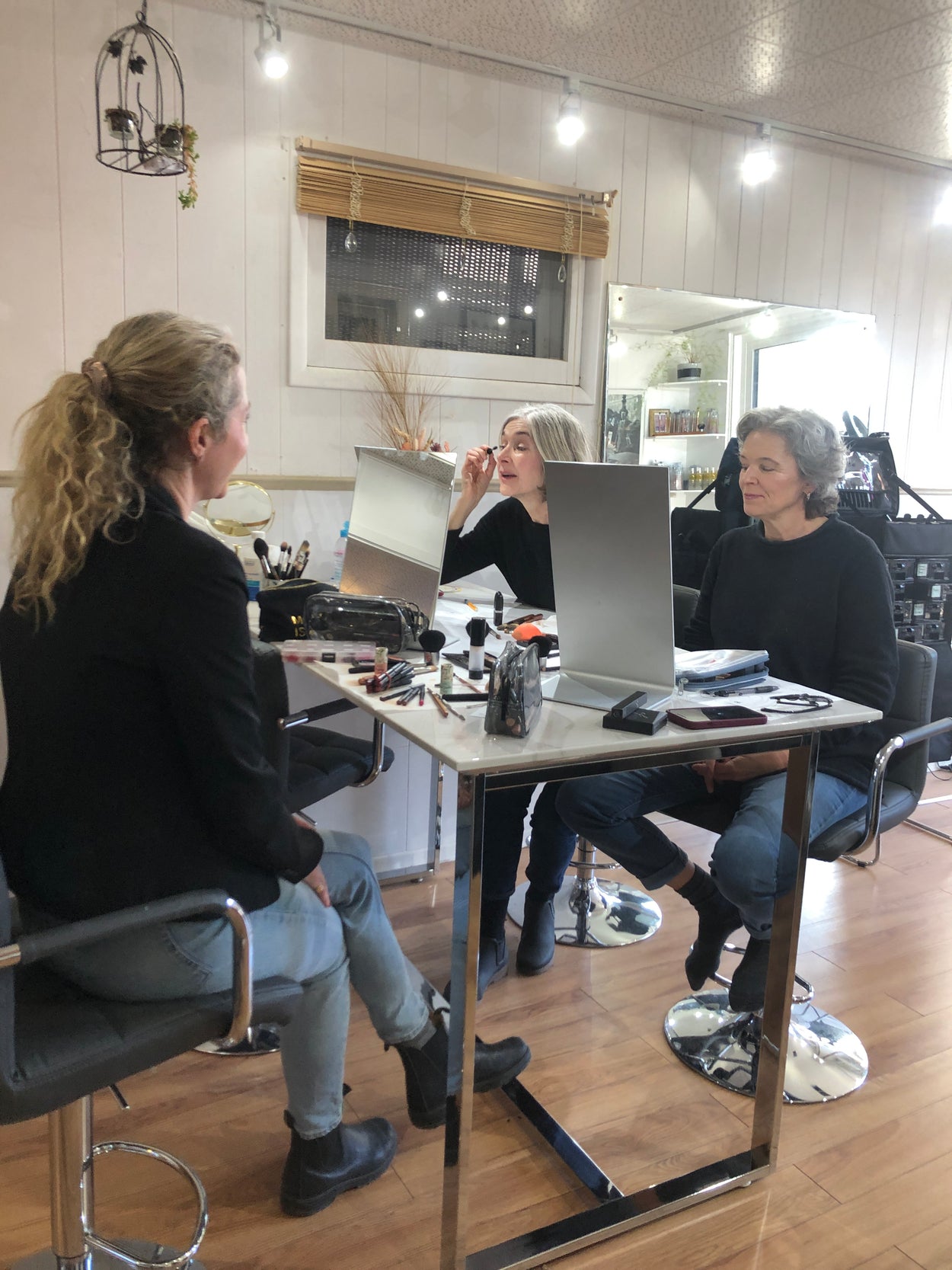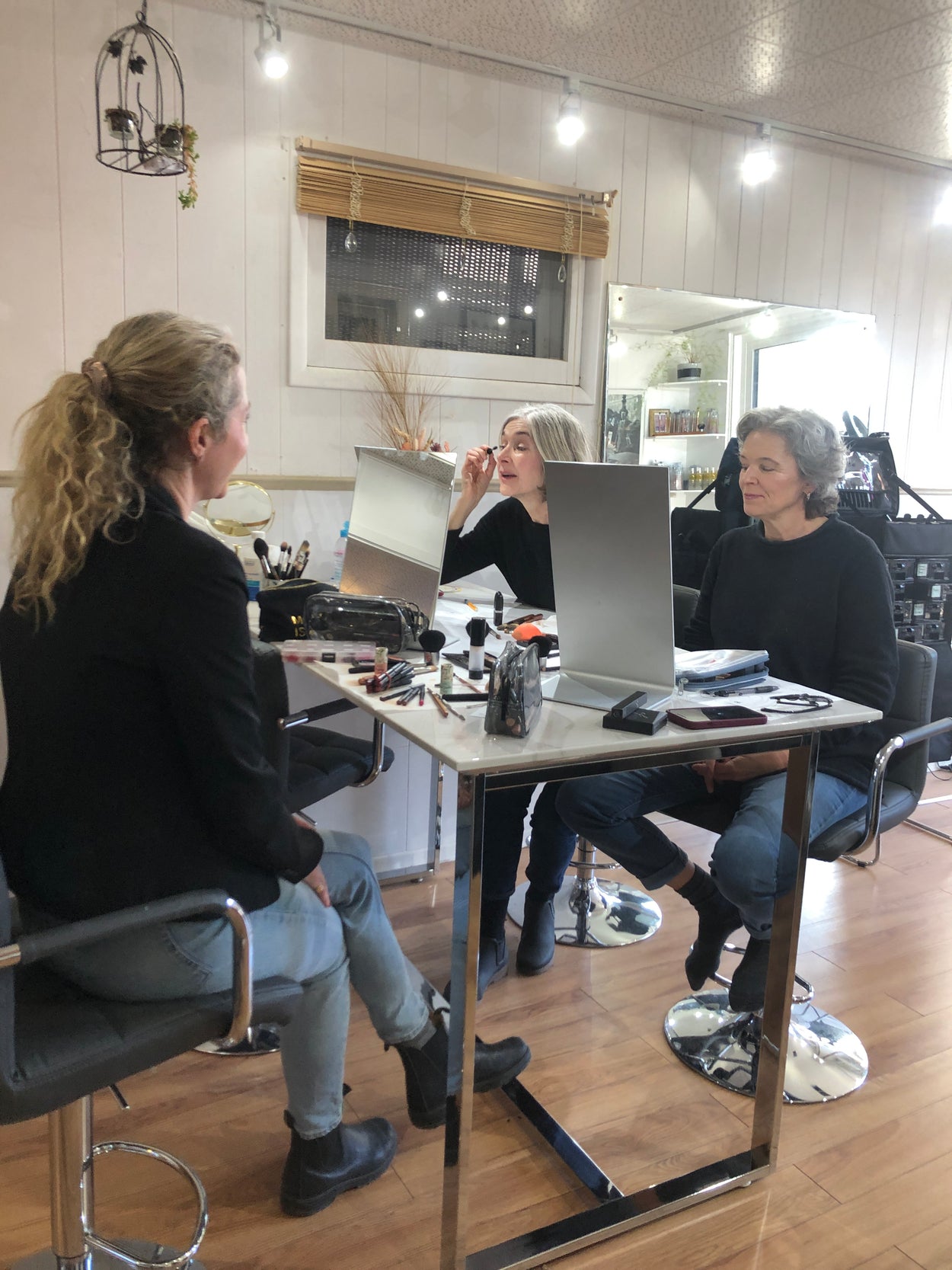 Integration Sessions take place 6 weeks following your makeup lesson.
This 60 minute session supports you in sticking with forming your new makeup routines (change can be tricky!).  And this is your chance to clarify any additional makeup or technique questions that surface when you're at home putting your new skills to practice. 
You'll arrive wearing your newly learned makeup look (showing off your great new skills!). Receive feedback, tips and pointers to further refine your technique and solidify your confidence, you've got this!