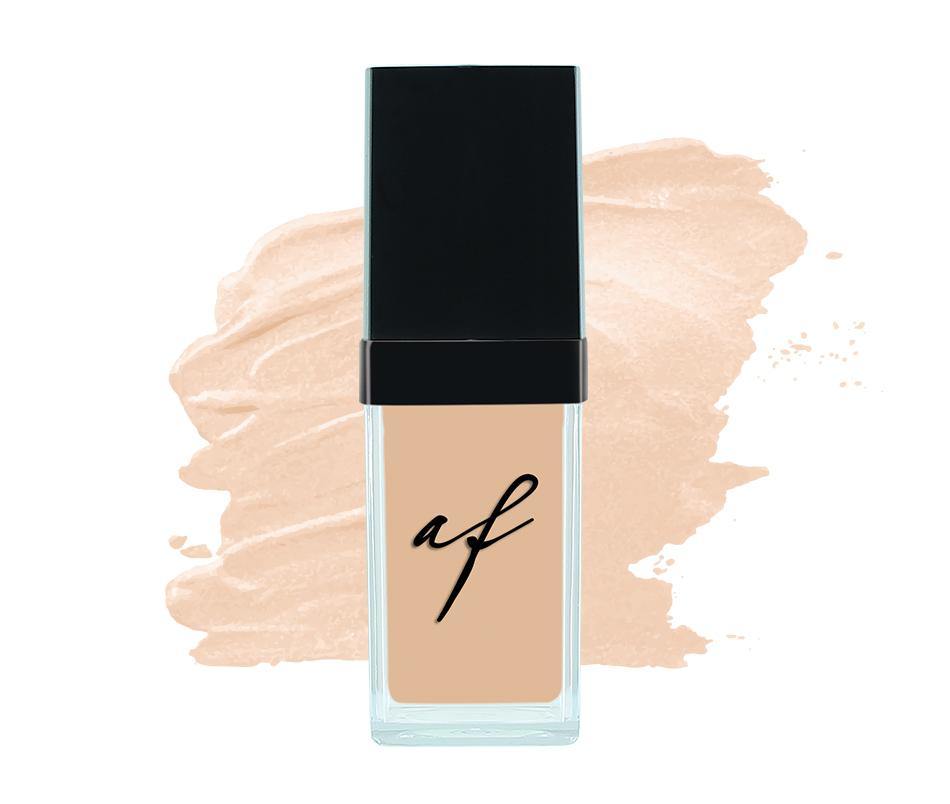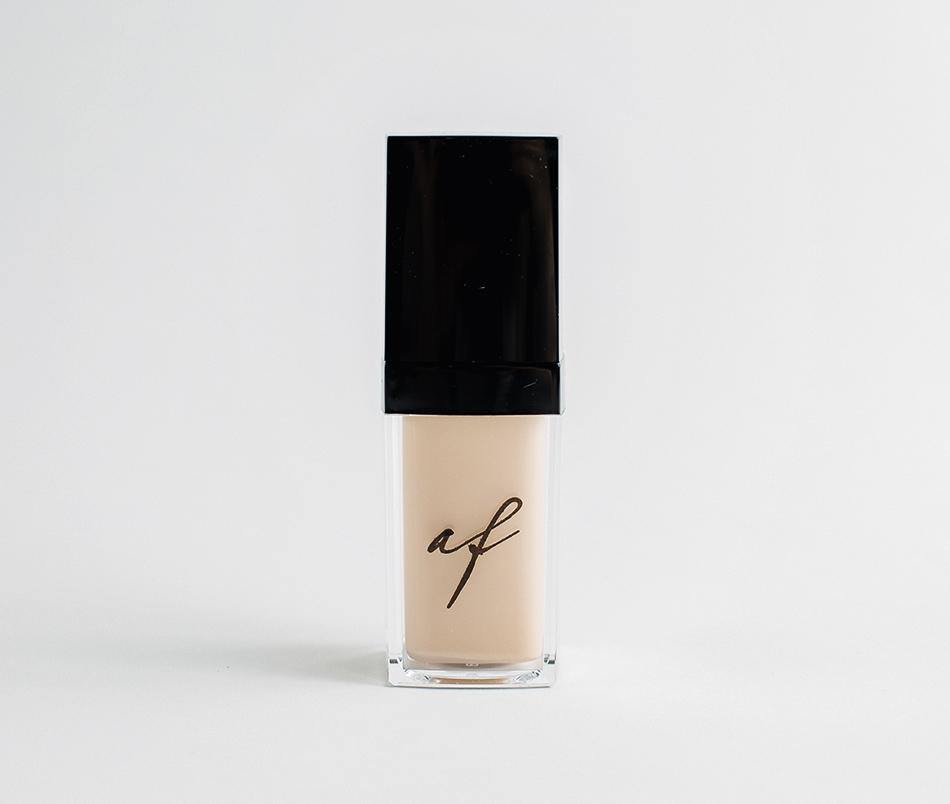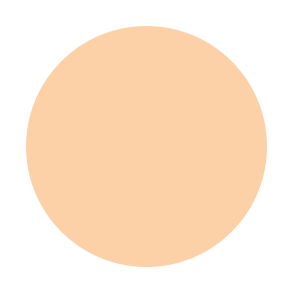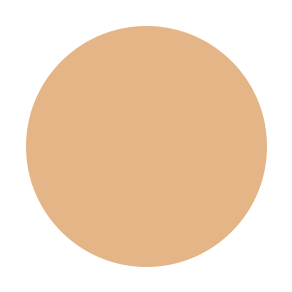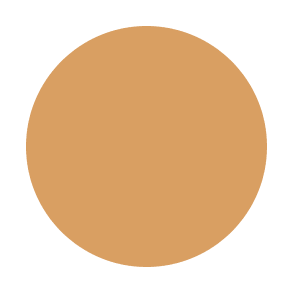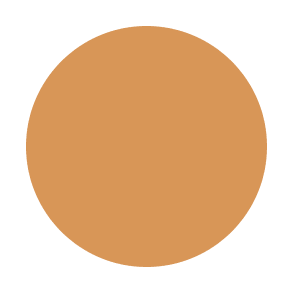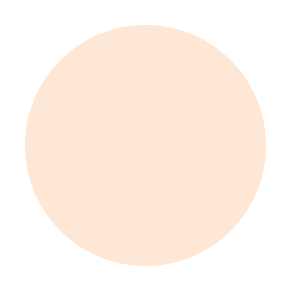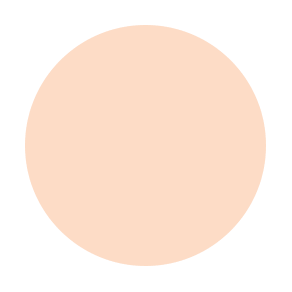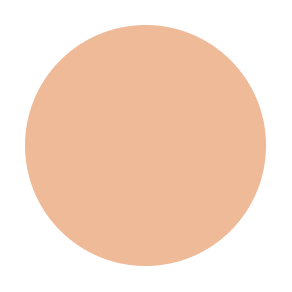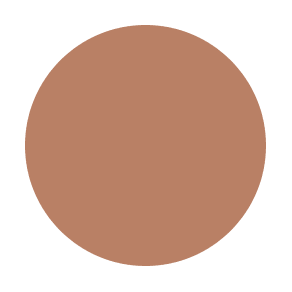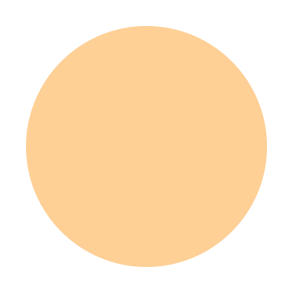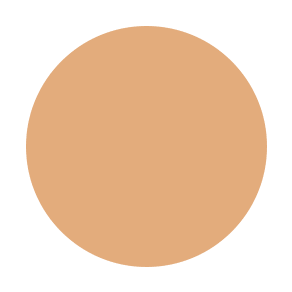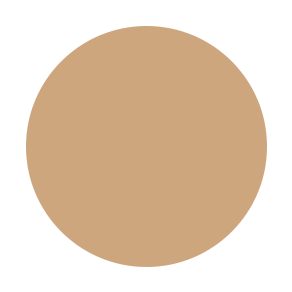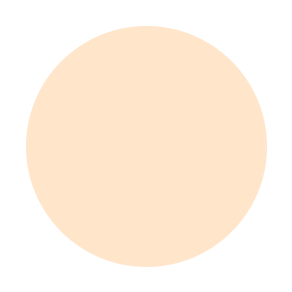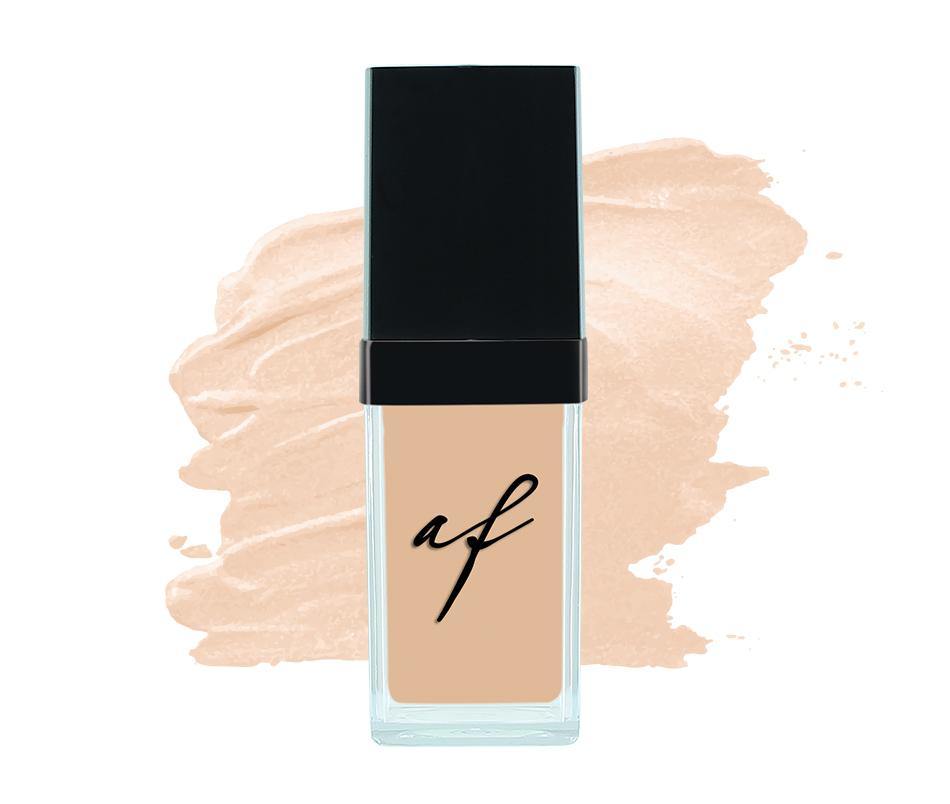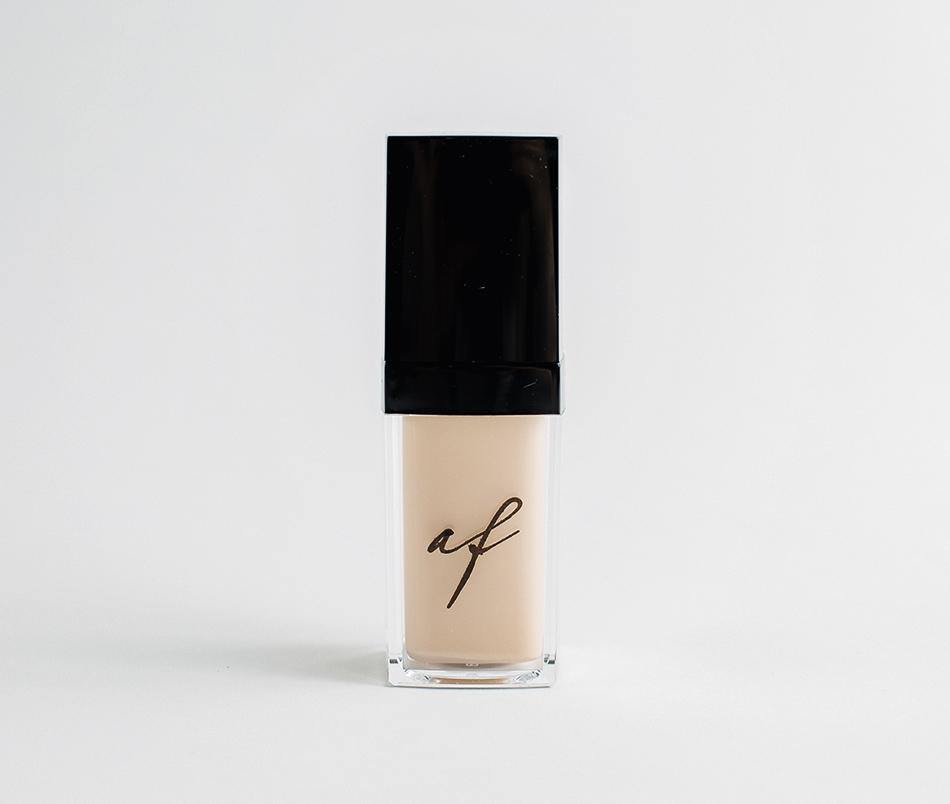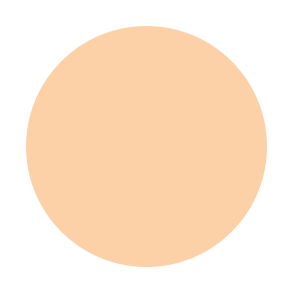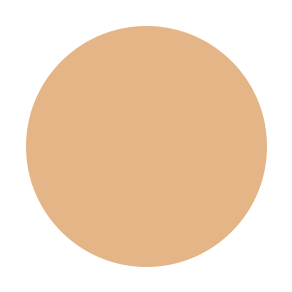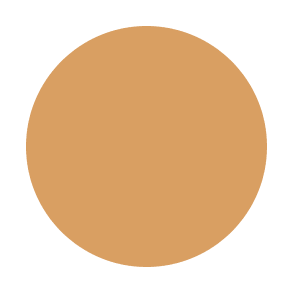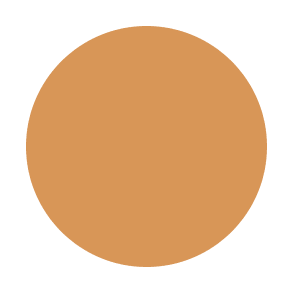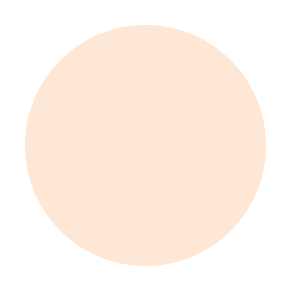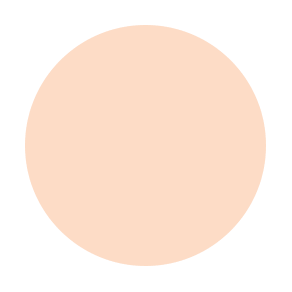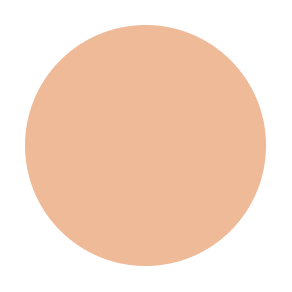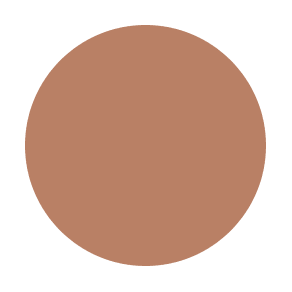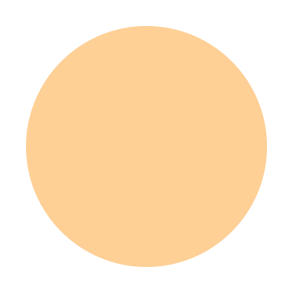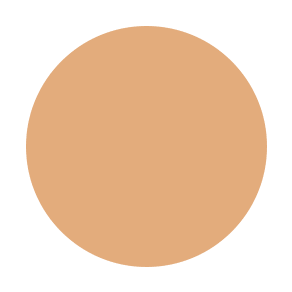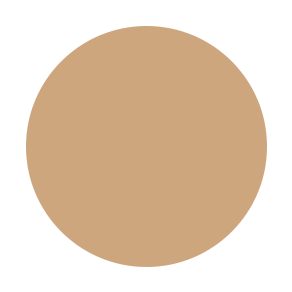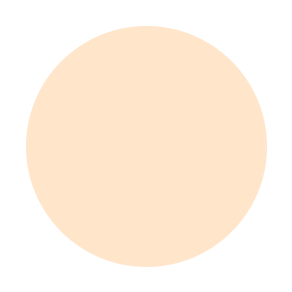 Flawless Finish Foundation
A polished, satin finish for your skin, part way between dewy and matte, provides well evened out skin that still looks like real skin. No dreaded heavy mask effect here!
Not sure what shade you need? Send a quick selfie of yourself in natural light wearing no makeup to support@adriennefurrie.com and we'll send our shade recommendation back within 24 hours max. 
And to be extra sure your first order of foundation includes samples of the foundation shade 1 step lighter and 1 step darker than the shade you order.
Try out both samples before opening the full size bottle to ensure you've ordered the right shade for you. If it's not right just pop the foundation back in the mail (you pay for the return and we'll pay for the replacement shipping!) and we'll send you the proper shade. Easy peasy. 

Made in Canada.

Using only the very highest standards of pigments and ingredients. Providing you with wonderful colour intensity that is easy to apply, blends beautifully and provides superior wear that will hold up throughout your fullest days and evenings.
Paraben free

Allergy tested

Non-comedogenic

Fragrance free

Not tested on animals