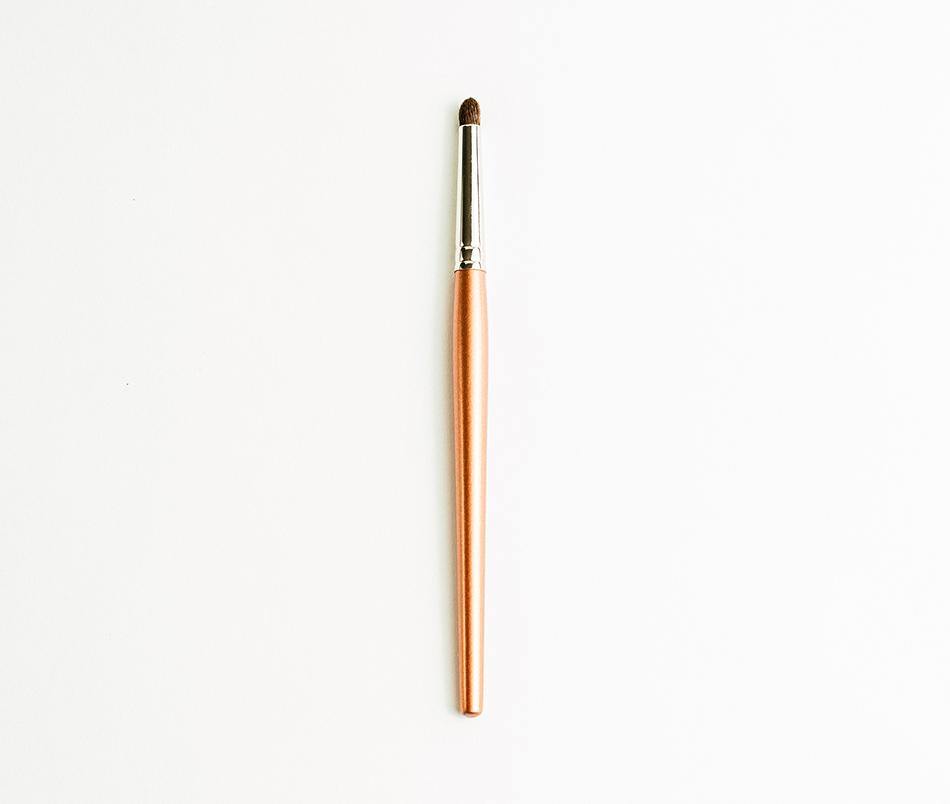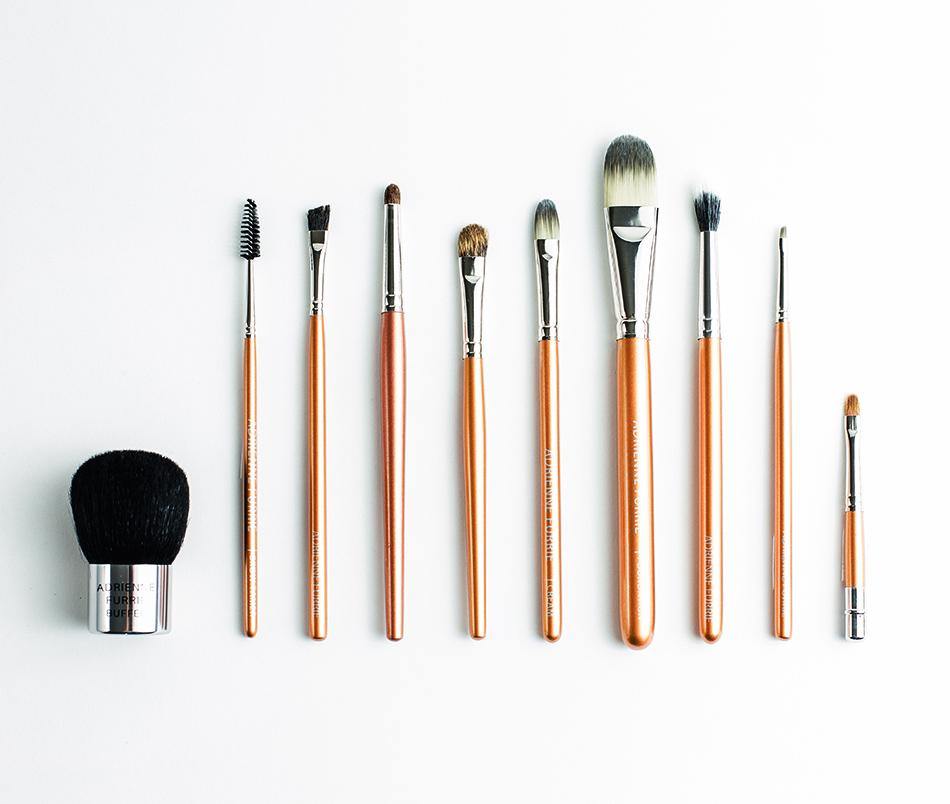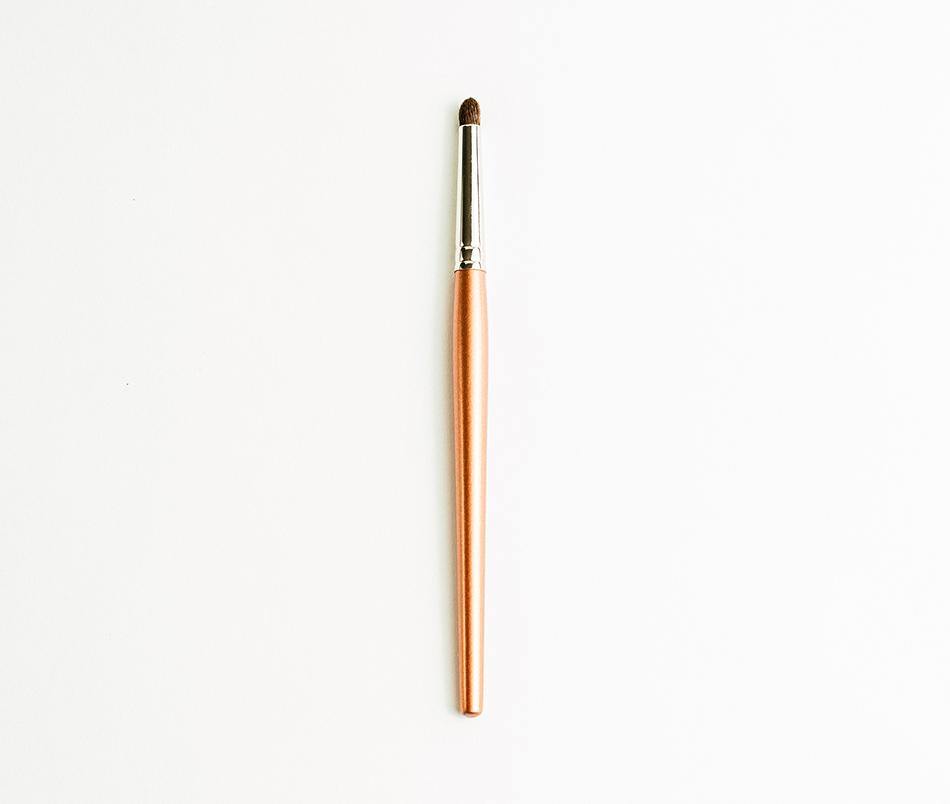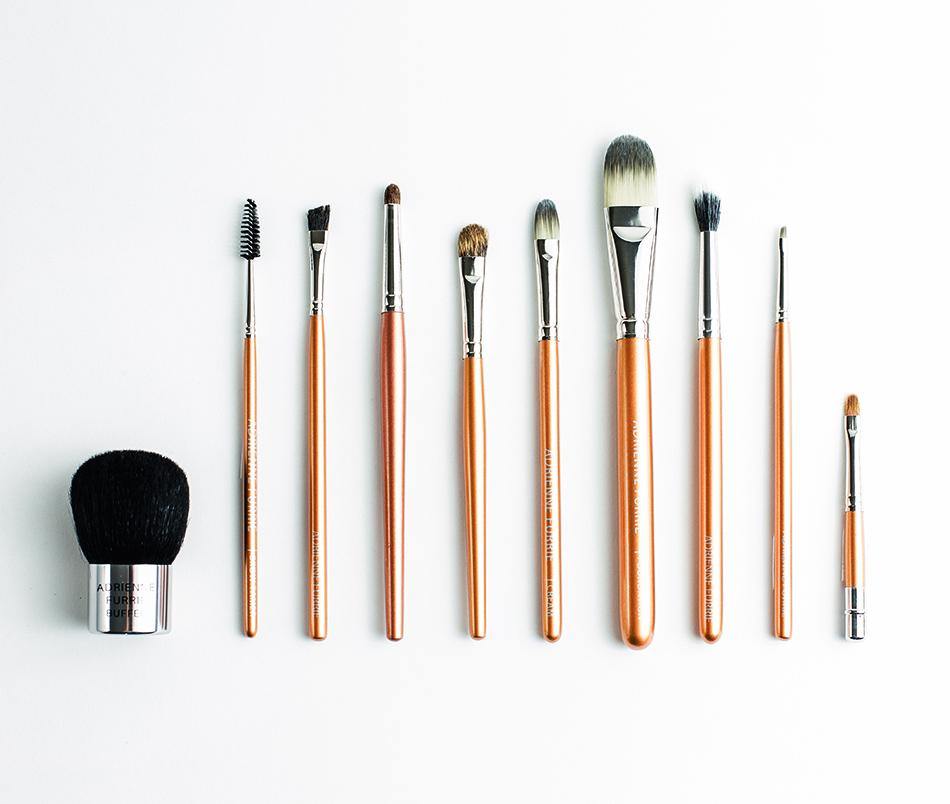 A brush I would never dream of doing makeup without but one I find many women are missing from their makeup bag. The perfect choice for precise colour application along the crease or lash line, and will smudge out an eye pencil like an absolute dream for a killer smoky eye. This brush is firm enough to have excellent control yet soft enough for heavy duty blending without irritating the delicate skin of the eyes. 
Professional makeup artist inspired eye smudger brush.

 

Hand crafted by world's premier cosmetic art brush manufacturer since 1929, located in New York City.

Solid, natural, lacquered wood handles come from managed national wood reforestation programs. These brushes have a weight and quality to them that's a delight to hold and use.

Nickel metal ferrule guaranteed to keep bristles firmly attached . Providing superior style and long lasting durability.

Responsibly sourced, cruelty free natural hair bristles pick up and deposit the perfect amount of product.