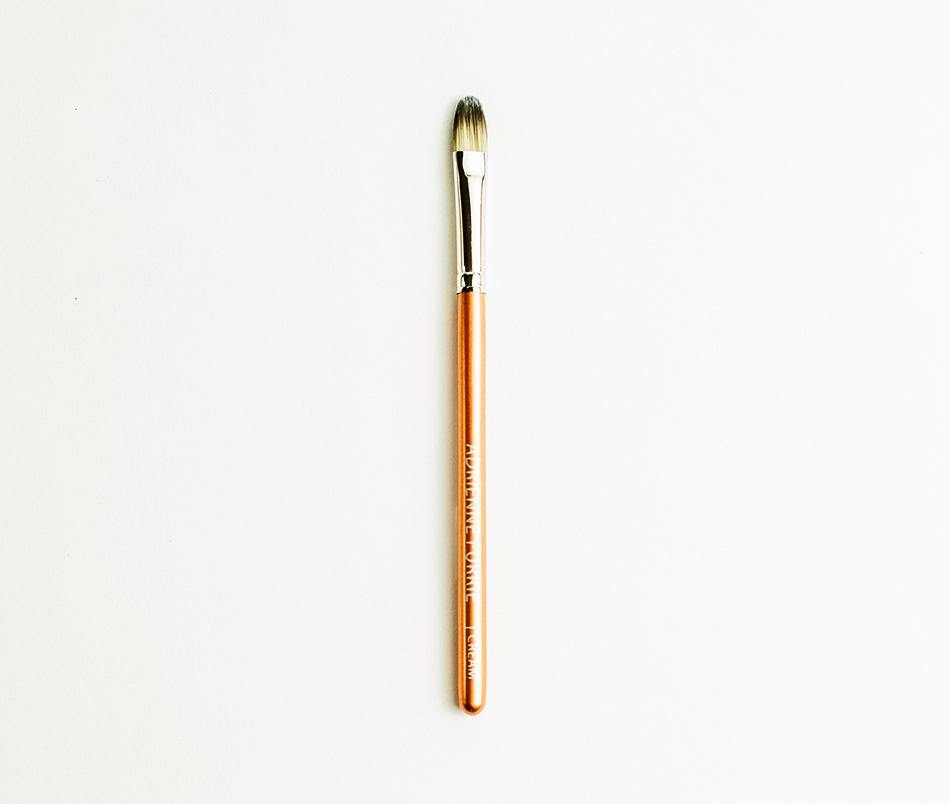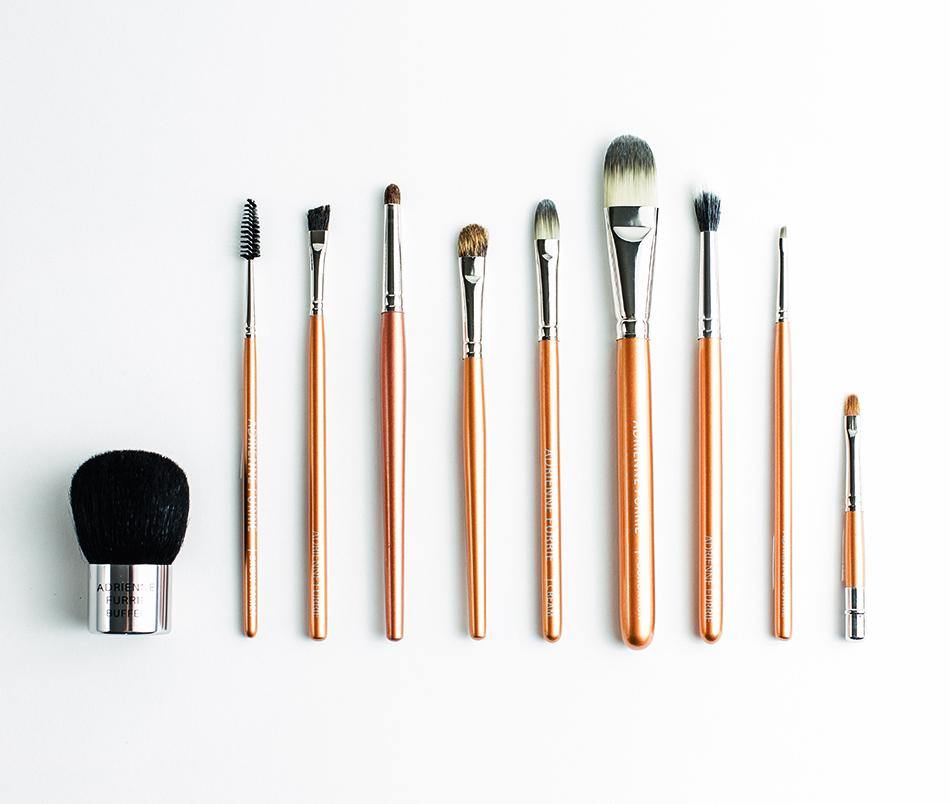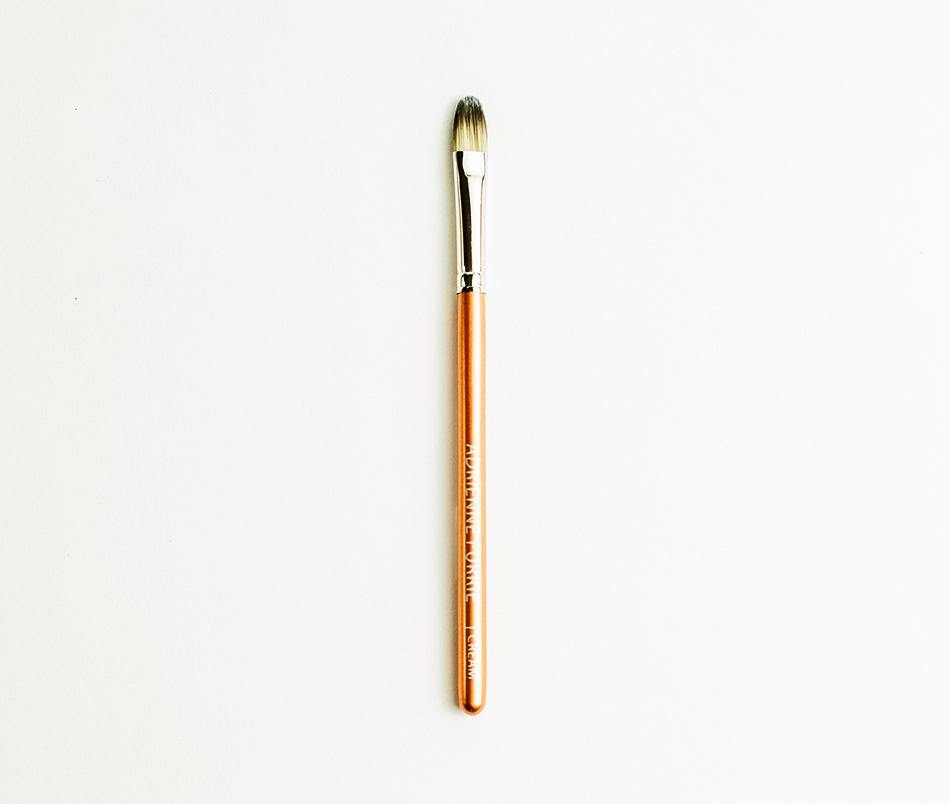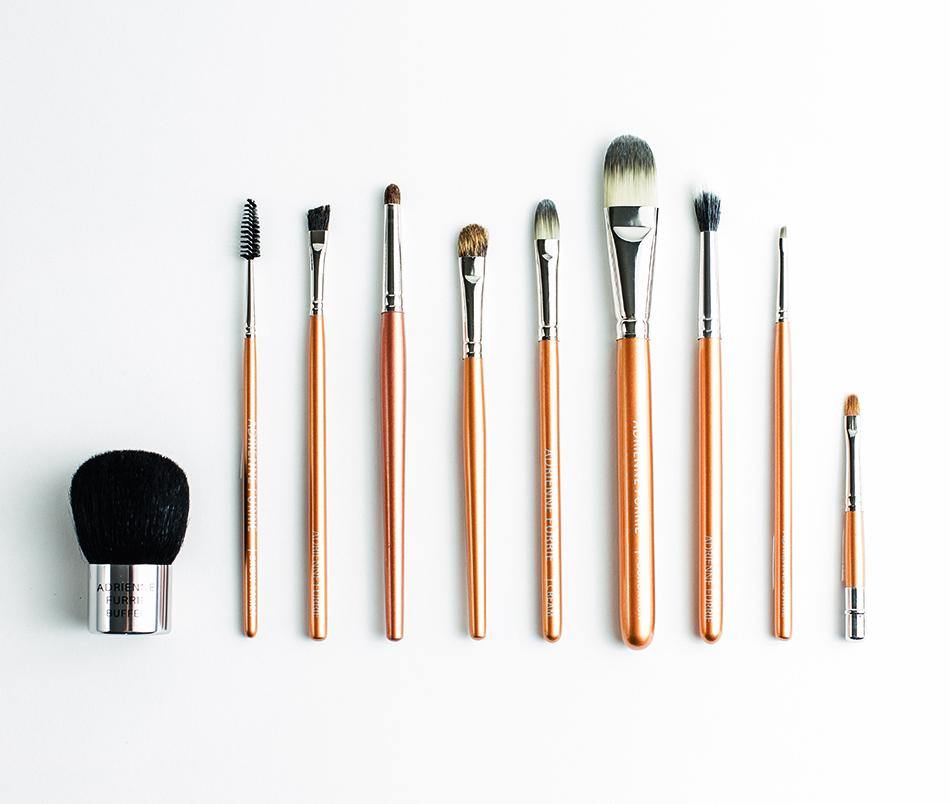 Ever wondered how to work with creamy or liquid eyeshadows that want to just smear around when you try to use a traditional fluffy eyeshadow brush?
This superstar of a brush is your answer. Designed to apply and blend creamy products to the eye area. Also works beautifully with your under-eye concealers, and the very tip of this brush comes to a point that's crisp enough you can also use it for precise, accurate concealer application for any of those pesky blemishes  or sun spots that pop up from time to time.

Professional makeup artist inspired cream shadow brush.

 

Hand crafted by world's premier cosmetic art brush manufacturer since 1929, located in New York City, the heart of the worlds beauty and fashion scene. 

Solid, natural, lacquered wood handles come from managed national wood reforestation programs. These brushes have a weight and quality to them that's a delight to hold and use.

Nickel metal ferrule guaranteed to keep bristles firmly attached . Providing superior style and long lasting durability.

State of the art synthetic fibres. These smooth synthetic fibres are ideal for applying liquid and cream cosmetics. Holding their original shape indefinitely, these brushes will not puff out, lose their edge and become useless as often occurs with lower quality synthetics.