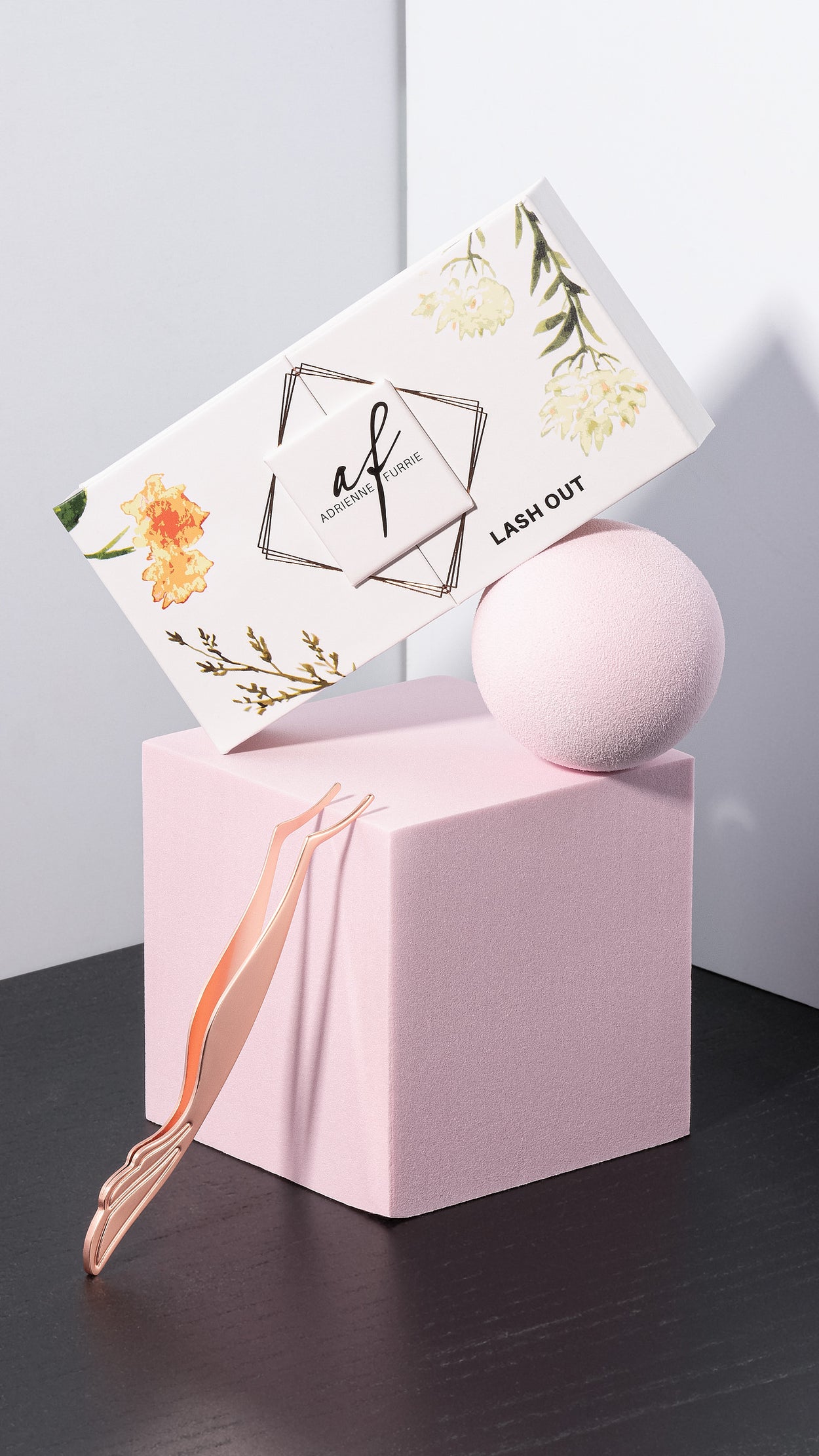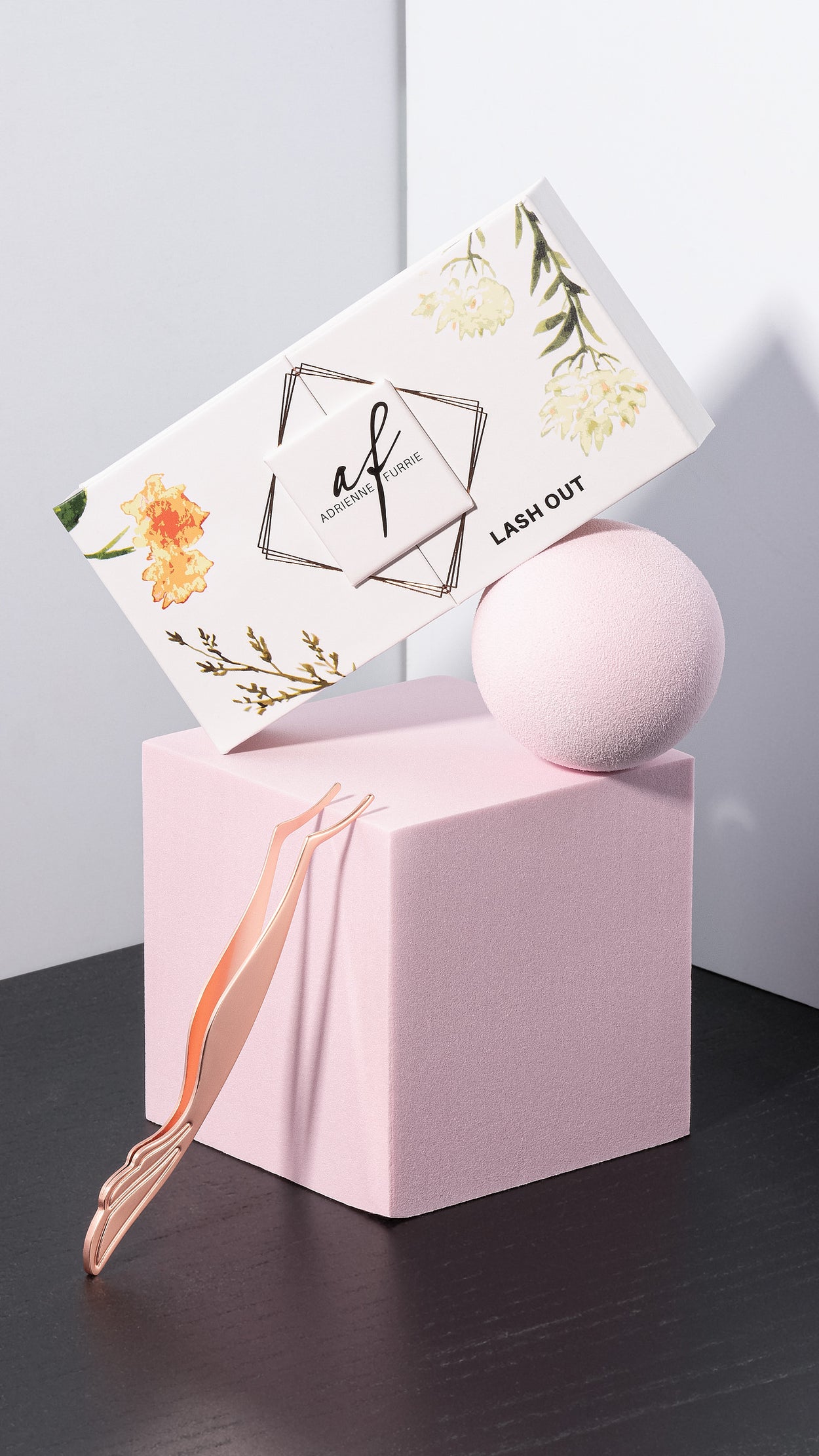 False Lash Lesson - Learn to Apply Your Own False Lashes
When it's time to elevate your look from yeah you look good to "OKAY WAIT, YOU LOOK SERIOUSLY AMAZING" - guaranteed false lashes are a major part of the equation.

In all seriousness temporary false lashes are the best and a total game changer once you wrap your head around getting them on and understanding what to look for in a good set of lashes.

That's what this specialized lesson focusses on exclusively; how to choose lashes and most importantly, how to get them on so they're sitting properly, don't bug you and don't budge.

Your lesson includes:

- 1 hour of instruction focussed exclusively on false lashes selected just for your unique eye shape and desired effect
- 1 set of AF Lash Out Lashes (yours to take home, easily re-usable up to at least a dozen or more times with proper care)
- 1 AF Lash Applicator (yours to take home)
- 1 full size tube of Duo brand Lash Adhesive (yours to take home)

Learn hands-on how to:

- Understand the proper order of where false lashes fit into eye makeup
- Essential components of eye makeup to set you up for false lash success (for complete eye makeup how to lesson please see other makeup lessons offered)
- How to handle and size your false lashes
- Pro tips to applying the temporary adhesive so it grabs and doesn't come loose
- How to properly remove lashes and store them for many future uses
- You will practice applying and removing your lashes at least 3 times, we want you to have this figured out before you leave so you can confidently apply them whenever you like back at home to elevate your everyday look to a whole new level of glam.

What you'll experience:

A welcoming environment with on the spot, friendly, helpful and personal makeup advice.

Optional add-on available to record your lesson and send you a video link to support your learning and help jog your memory back at home ($45)

Ask ALL the questions. Laugh. Learn. Connect and leave feeling a lot more beautiful inside and out.

Click here to view online booking calendar to schedule your lesson.