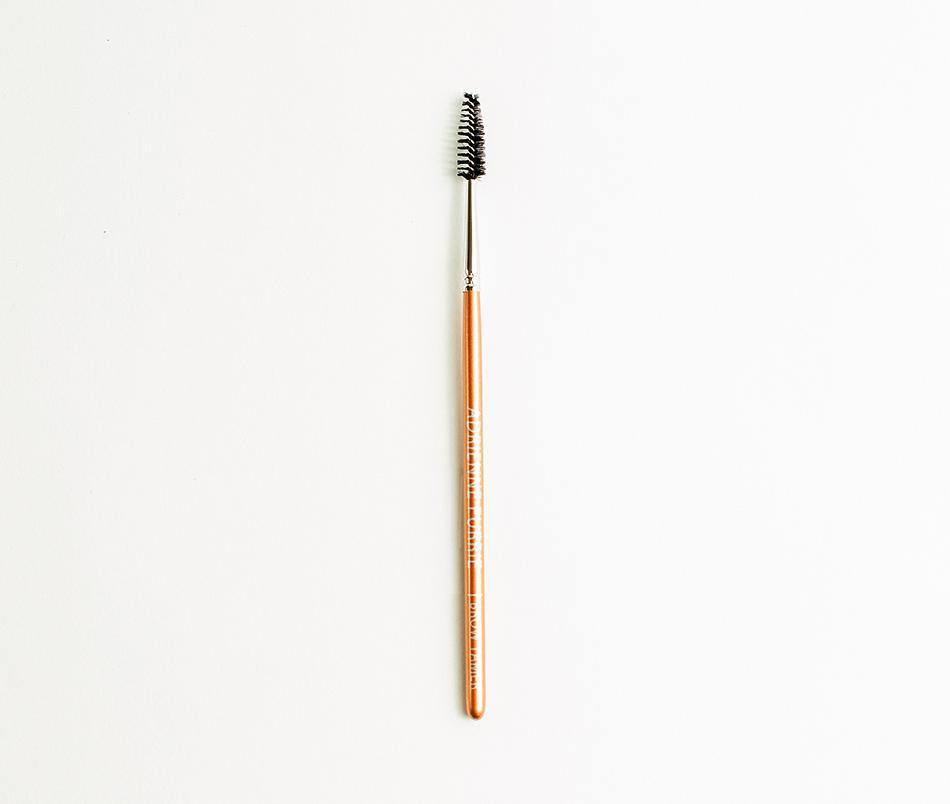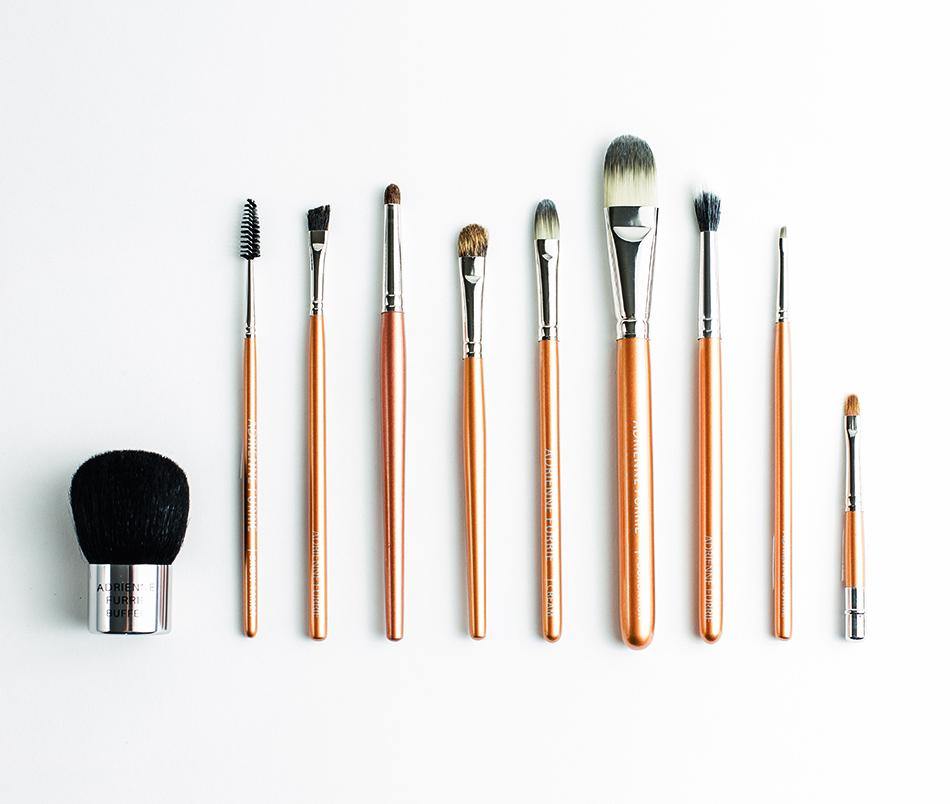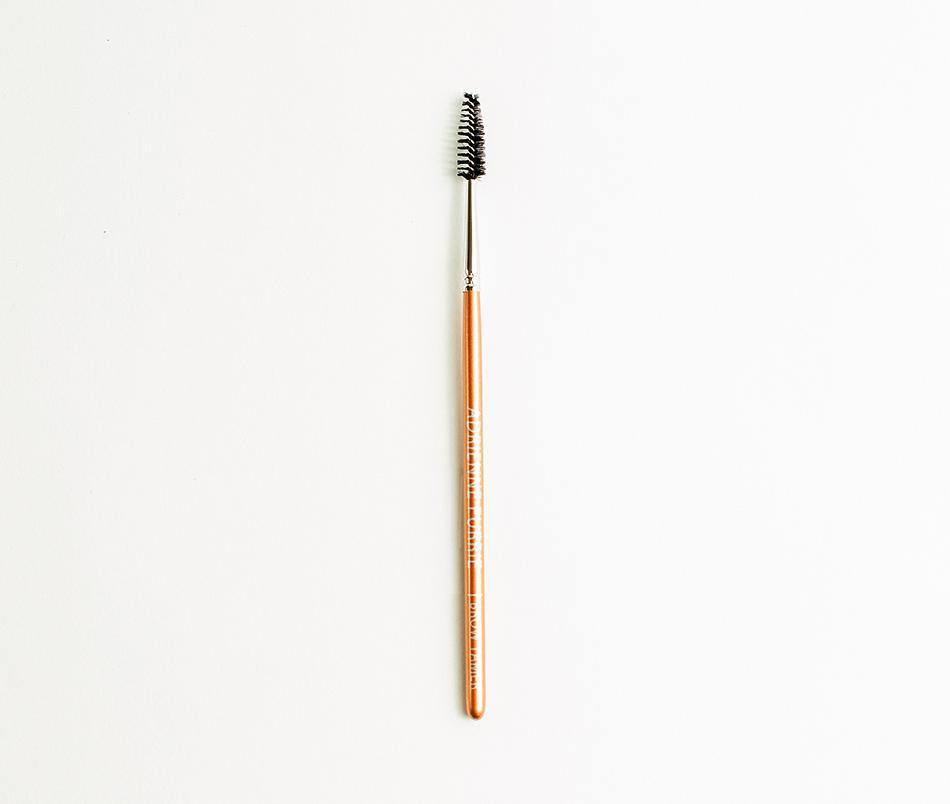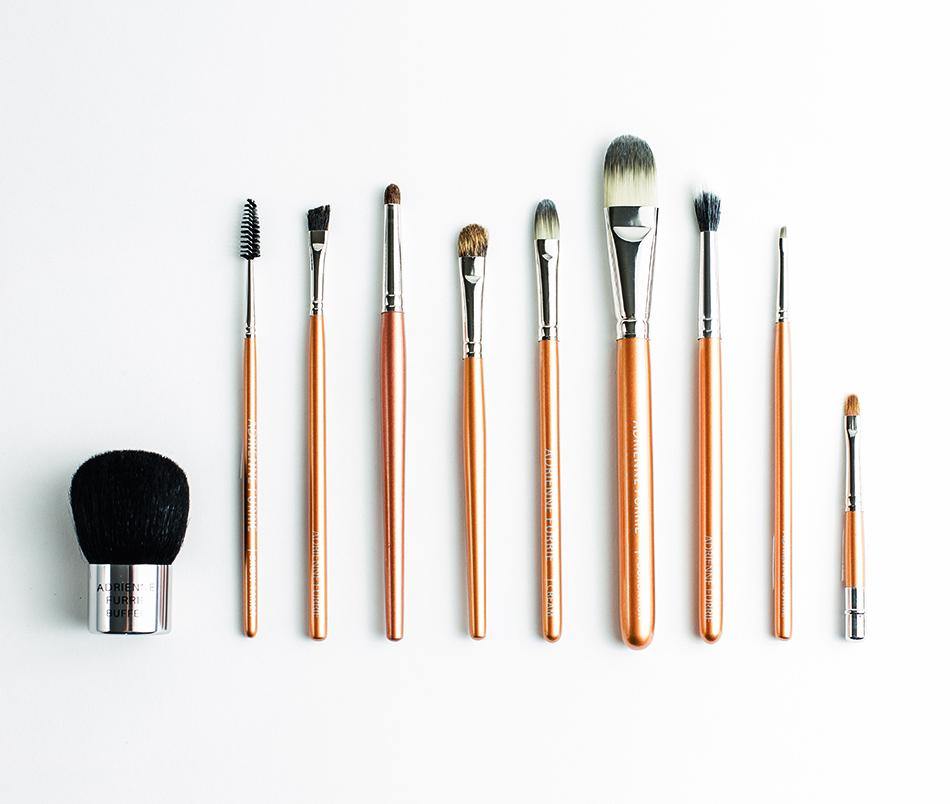 Don't let the un-fanciness of this little brush fool you. It may not be the most glamorous of the makeup tools but it is absolutely an essential part of getting your eyebrows to be their most beautiful and glorious!
This little beauty will clean, shape and then soften your brow colour to keep those brows looking top notch perfect. Also a handy tool to tame mascara clumps in your lashes.
A must brush, and is likely to become an unexpected new favourite part of your day (one client actually told me that she enjoys her daily eyebrow brushing more than brushing her teeth!)
Professional makeup artist inspired brush.

 

Hand crafted by world's premier cosmetic art brush manufacturer since 1929, located in New York City.

Solid, natural, lacquered wood handles come from managed national wood reforestation programs. These brushes have a weight and quality to them that's a delight to hold and use.

Nickel metal ferrule guaranteed to keep head firmly attached . Providing superior style and long lasting durability.