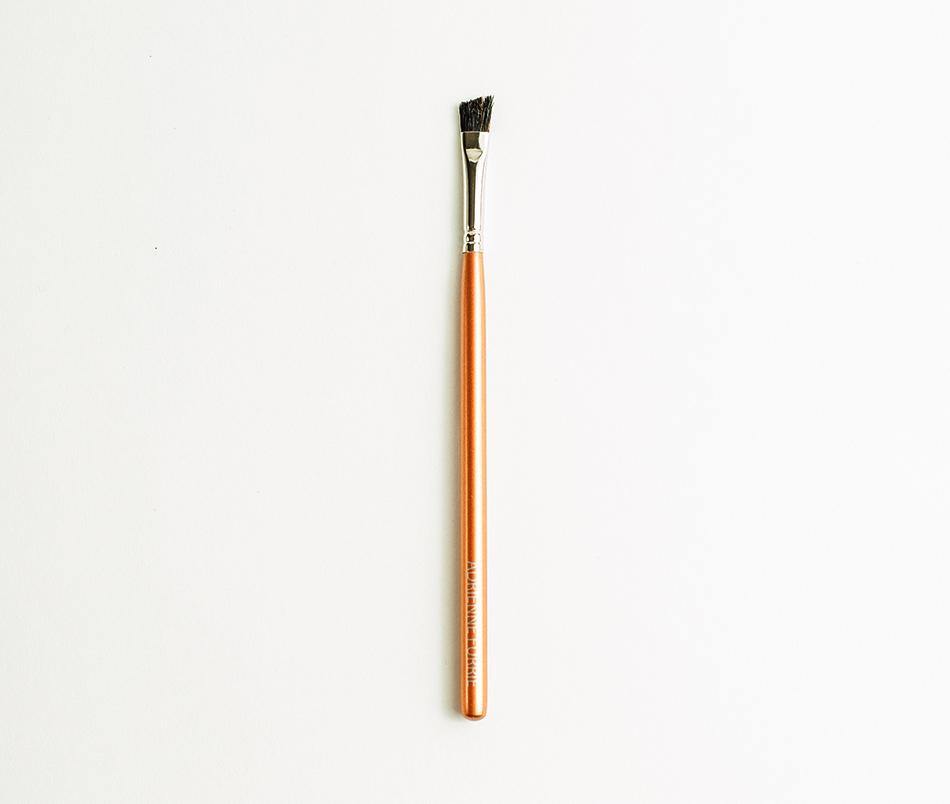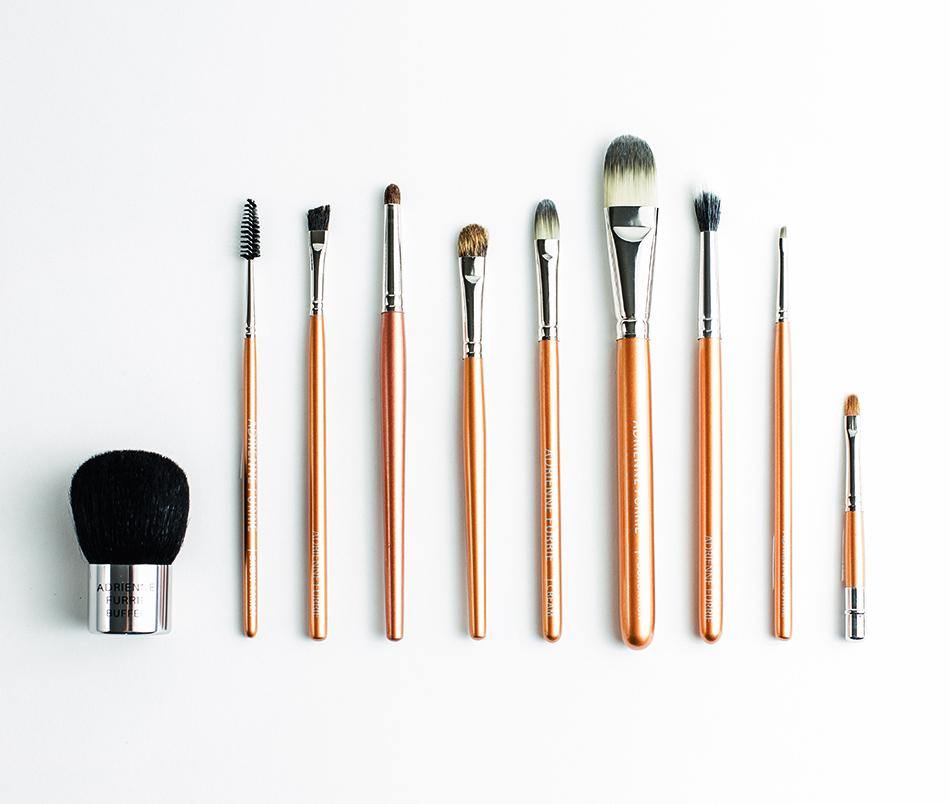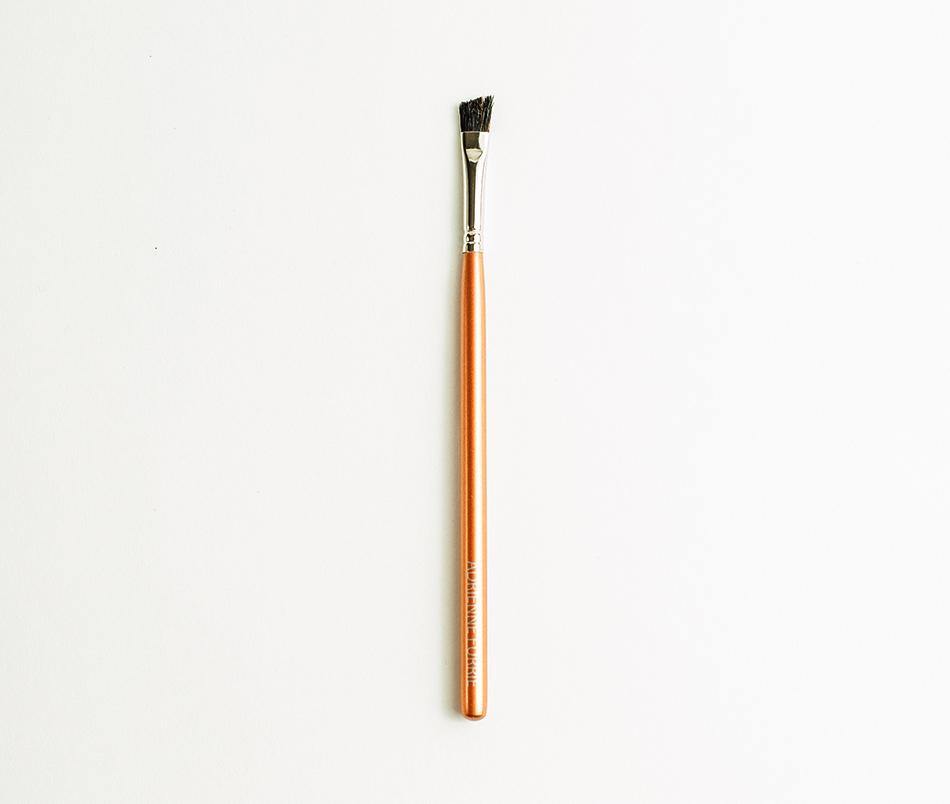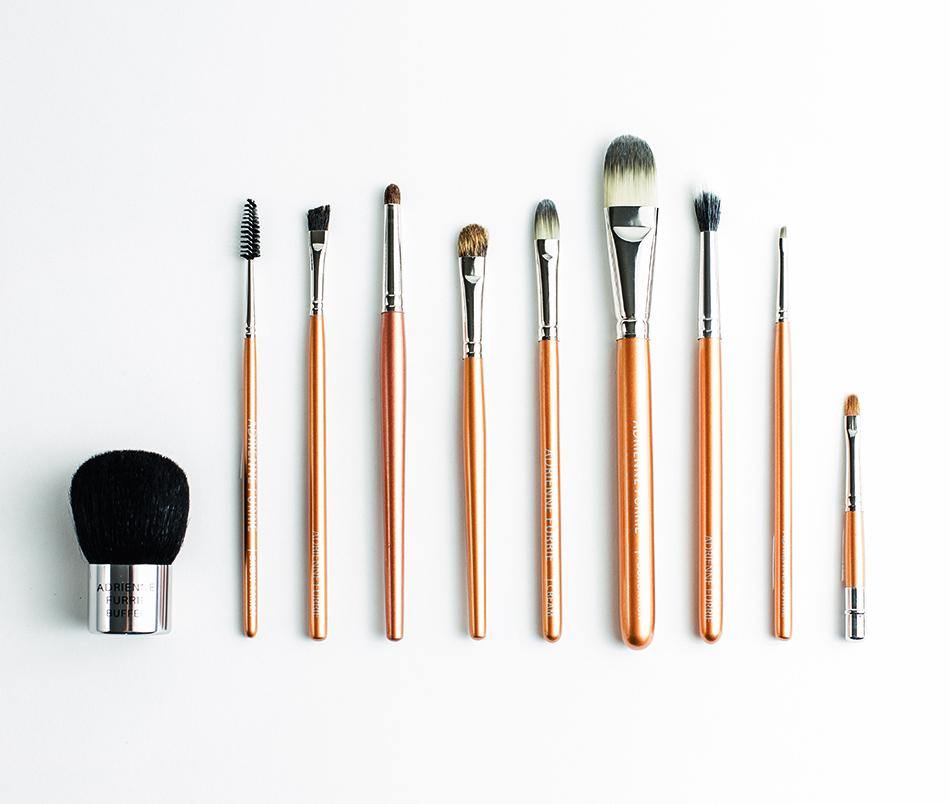 Think we can all agree that eye brows are a big deal when it comes to overall appearance and looking your most pulled together, polished best self. And at least half the battle in getting them to look spot on is having the right tools. 
This brush provides the perfect amount of stiffness and thickness to give you a well defined but still soft and natural looking brow. No over the top looking eyebrows here, just naturally beautiful brows that lift your features and perfectly frame your eyes. Simple to use and effective in helping you achieve the eyebrows of your dreams even if mother nature didn't bless you with them!
Professional makeup artist inspired brow brush.

 

Hand crafted by world's premier cosmetic art brush manufacturer since 1929, located in New York City.

Solid, natural, lacquered wood handles come from managed national wood reforestation programs. These brushes have a weight and quality to them that's a delight to hold and use.

Nickel metal ferrule guaranteed to keep bristles firmly attached . Providing superior style and long lasting durability.

Responsibly sourced, cruelty free natural hair bristles pick up and deposit the perfect amount of product for the brow.