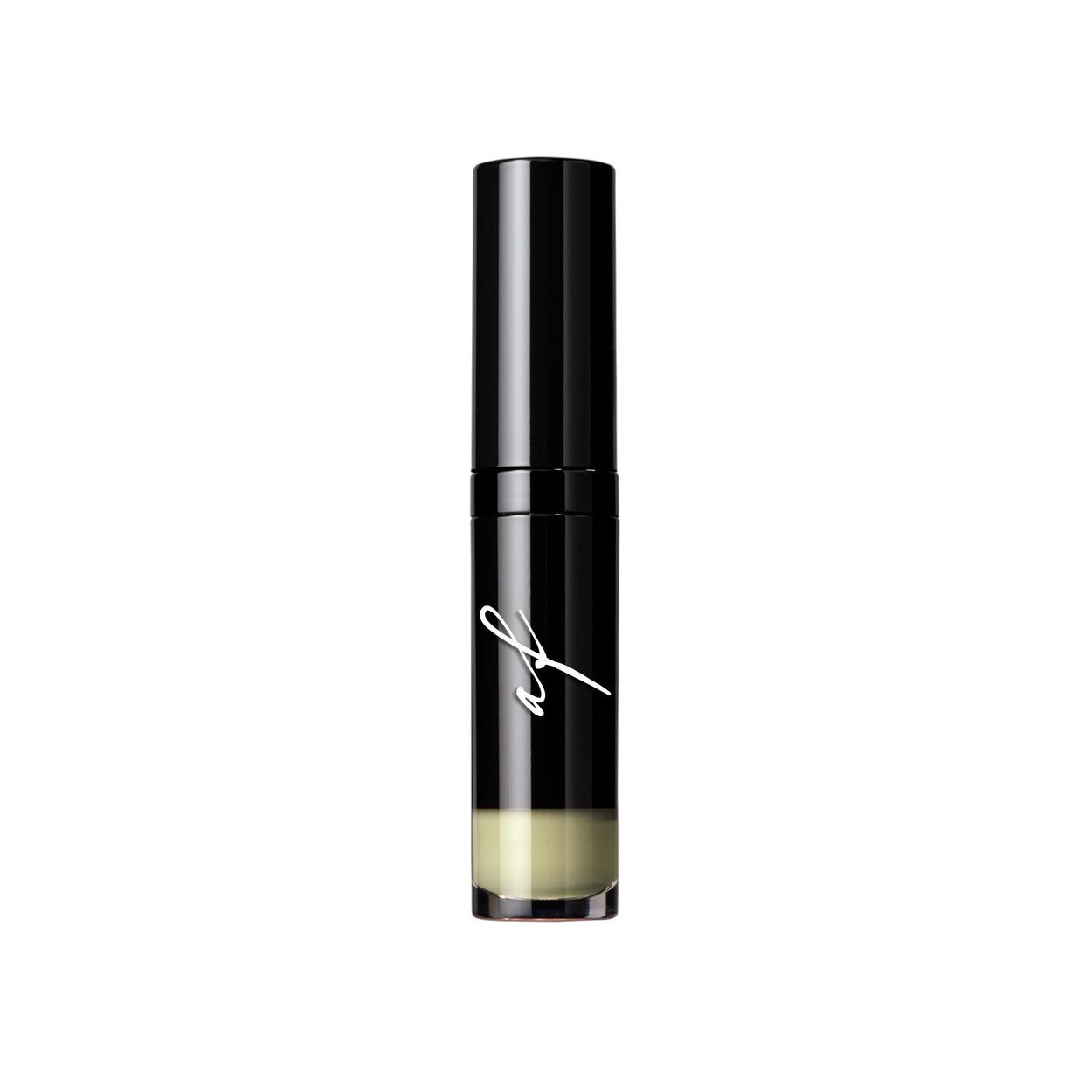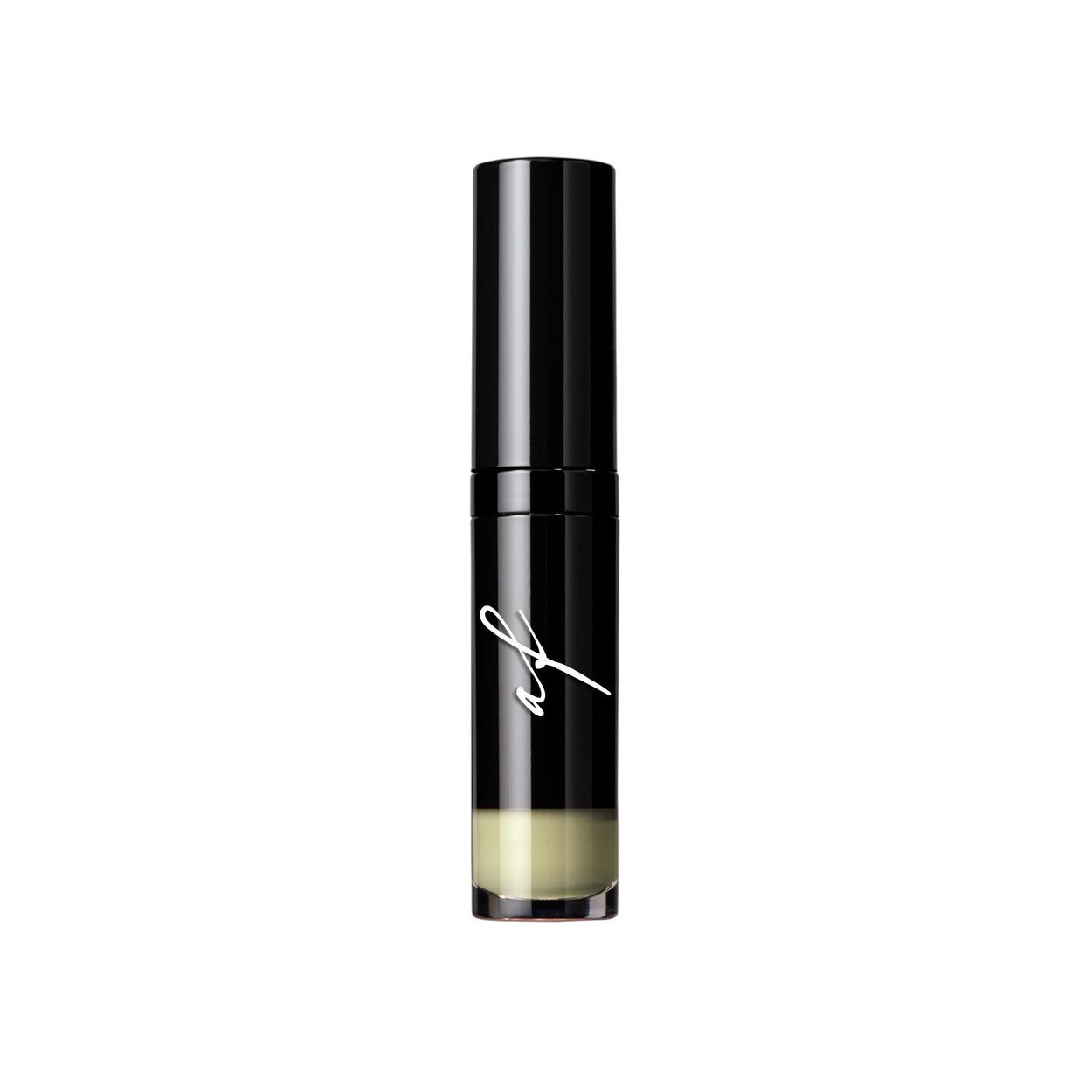 Colour Correcting Liquid Concealer
Liquid colour correcting concealers are best used as an add-on to your favourite foundation or concealer. 
Peach Colour Corrector - Best for dark, bluish undereye area , bruising, or dark sun spots.  Layer your peach colour corrector down first just on the darker areas, then apply a thin layer of your foundation or regular concealer over top. Keep your layers thin to avoid it looking too heavy. You may want to set the products with a light dusting of Translucent Blotting Powder. Works best on medium to darker skin tones (very fair skin might find the peach shade too strong). 
Yellow Colour Corrector - Corrects dark, purplish undereye area.  And if you struggle with rosacea and have areas of chronic redness that are a battle to tone down,  a sheer layer of yellow used underneath your foundations works beautifully to neutralize red areas on the face. Yellow provides a more subtle neutralizing effect than green. 
Never heavy or cakey these moist colour correctors do a beautiful job of brightening skin tone while still leaving your skin looking like skin.

Apply using a Cream Brush. 
Made in Canada.

Using only the very highest standards of pigments and ingredients. Providing you with wonderful colour intensity that is easy to apply, blends beautifully and provides superior wear that will hold up throughout your fullest days and evenings.
Paraben free

Allergy tested

Non-comedogenic

Fragrance free

Not tested on animals