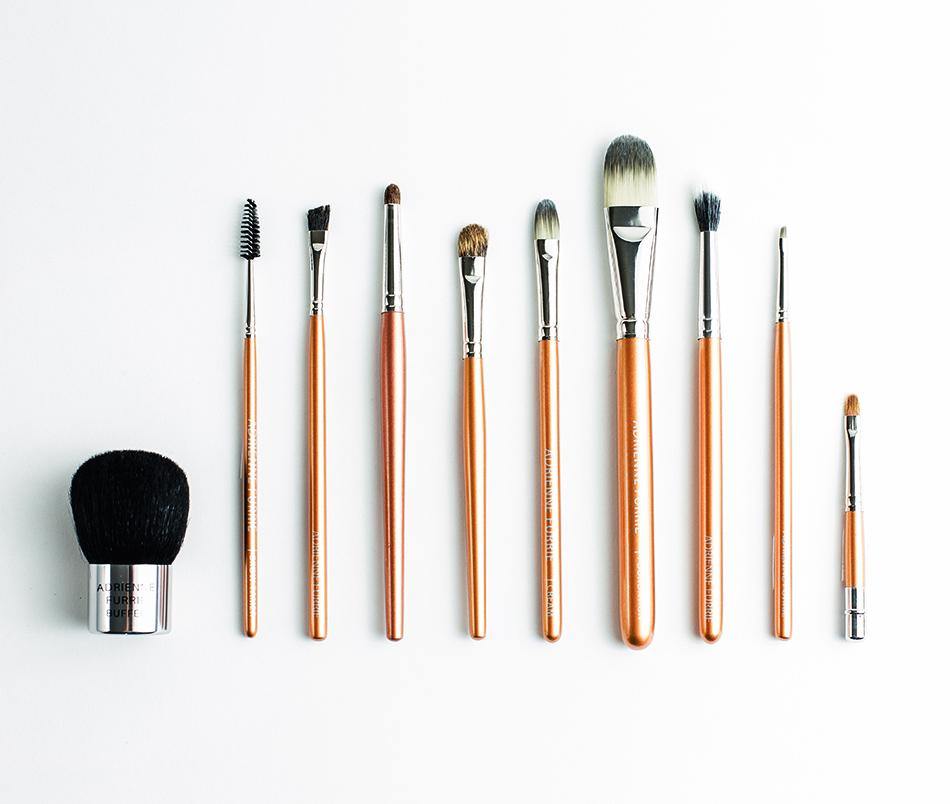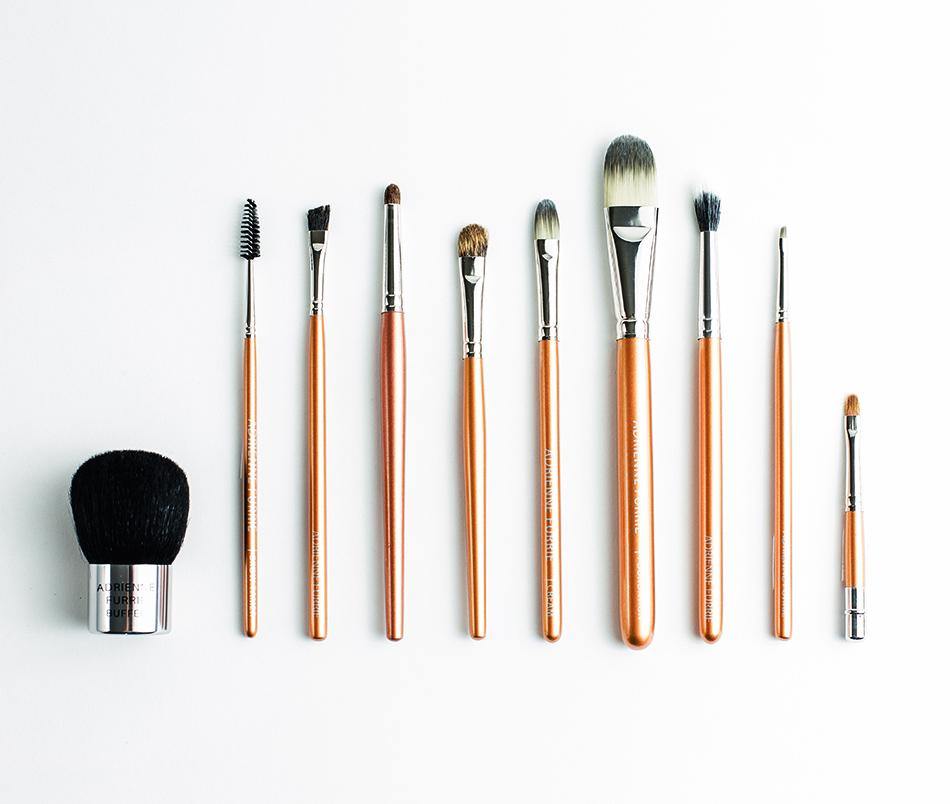 Your classic multipurpose angled eye shader brush.
The more densely packed bristles are designed to pick up and deposit larger quantities of pigment perfect for the lids of the eyes where you really want to see some colour. And the unique angled shape is perfect for applying shadow underneath the eye or to create dramatic depth to the crease of your eye. 
I based the design of this brush off a much cherished personal brush in my makeup kit that I've had for many years that has long since been discontinued in the market. I've used this brush on nearly every single makeup application I've done and have always known it must be a part of my own brush collection one day. I'm so excited to share it with you! 
Professional makeup artist inspired eye shader brush. 

 

Hand crafted by world's premier cosmetic art brush manufacturer since 1929, located in New York City.

Solid, natural, lacquered wood handles come from managed national wood reforestation programs. These brushes have a weight and quality to them that's a delight to hold and use.

Nickel metal ferrule guaranteed to keep bristles firmly attached . Providing superior style and long lasting durability.

Responsibly sourced, cruelty free natural hair bristles pick up and deposit the perfect amount of product and are silky soft on the skin.