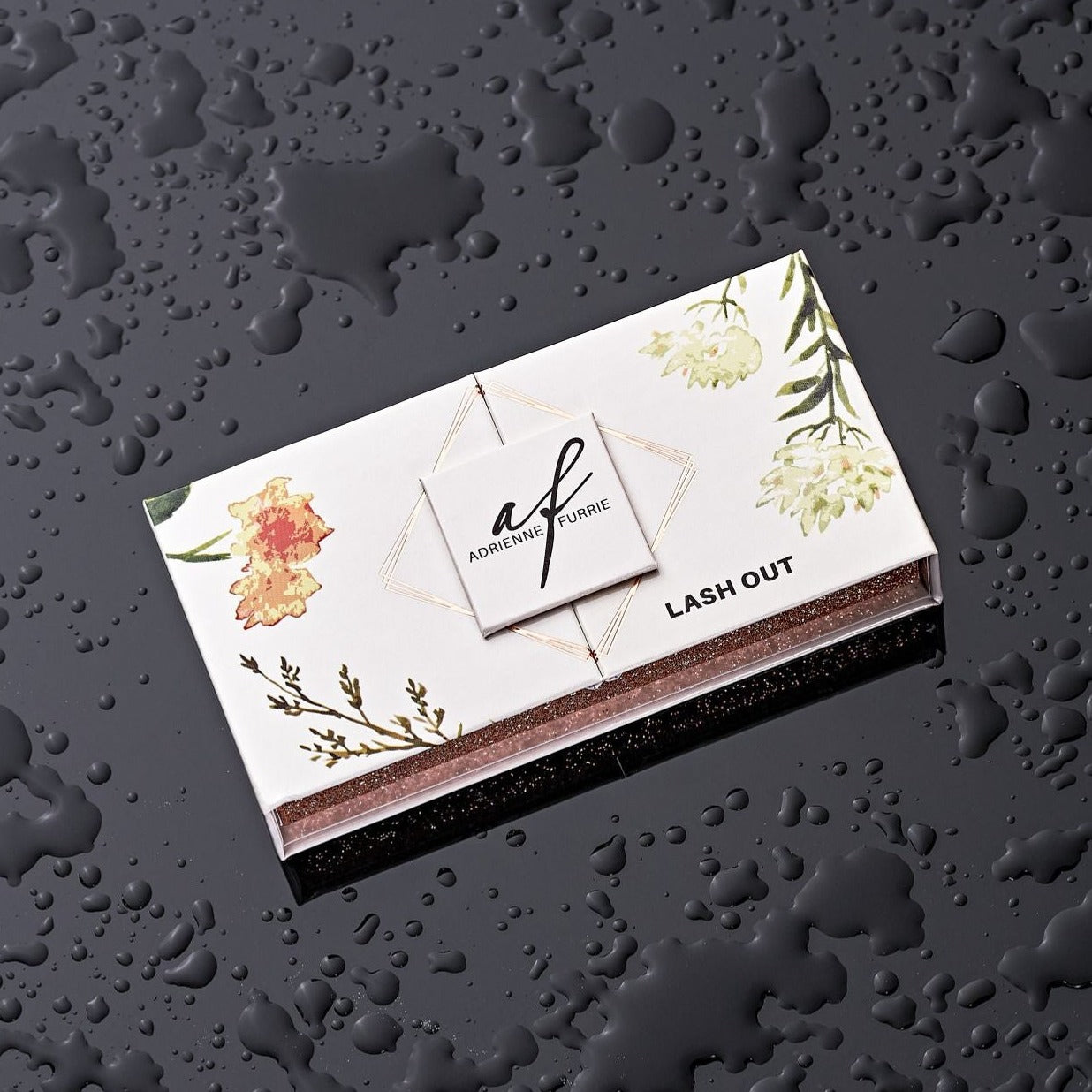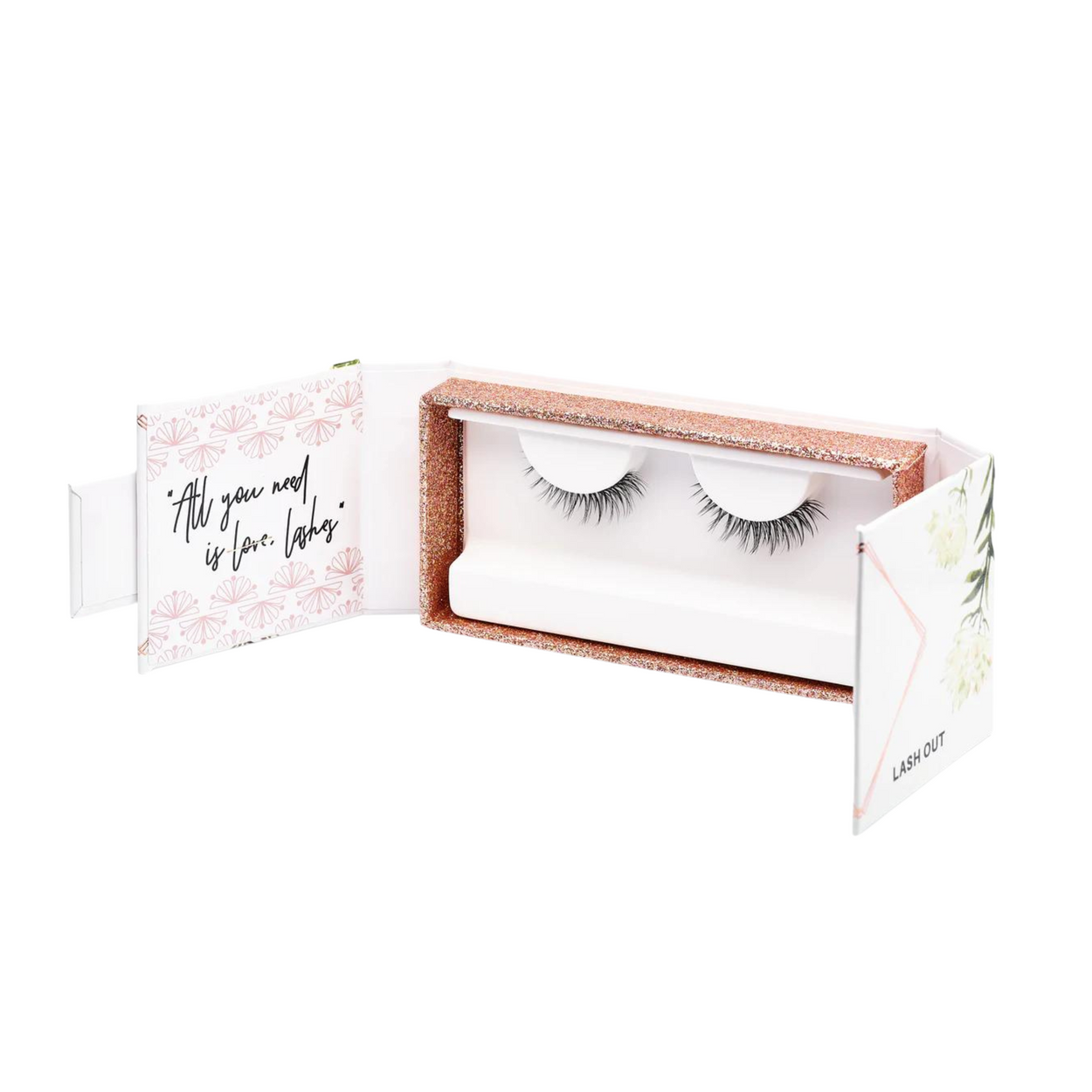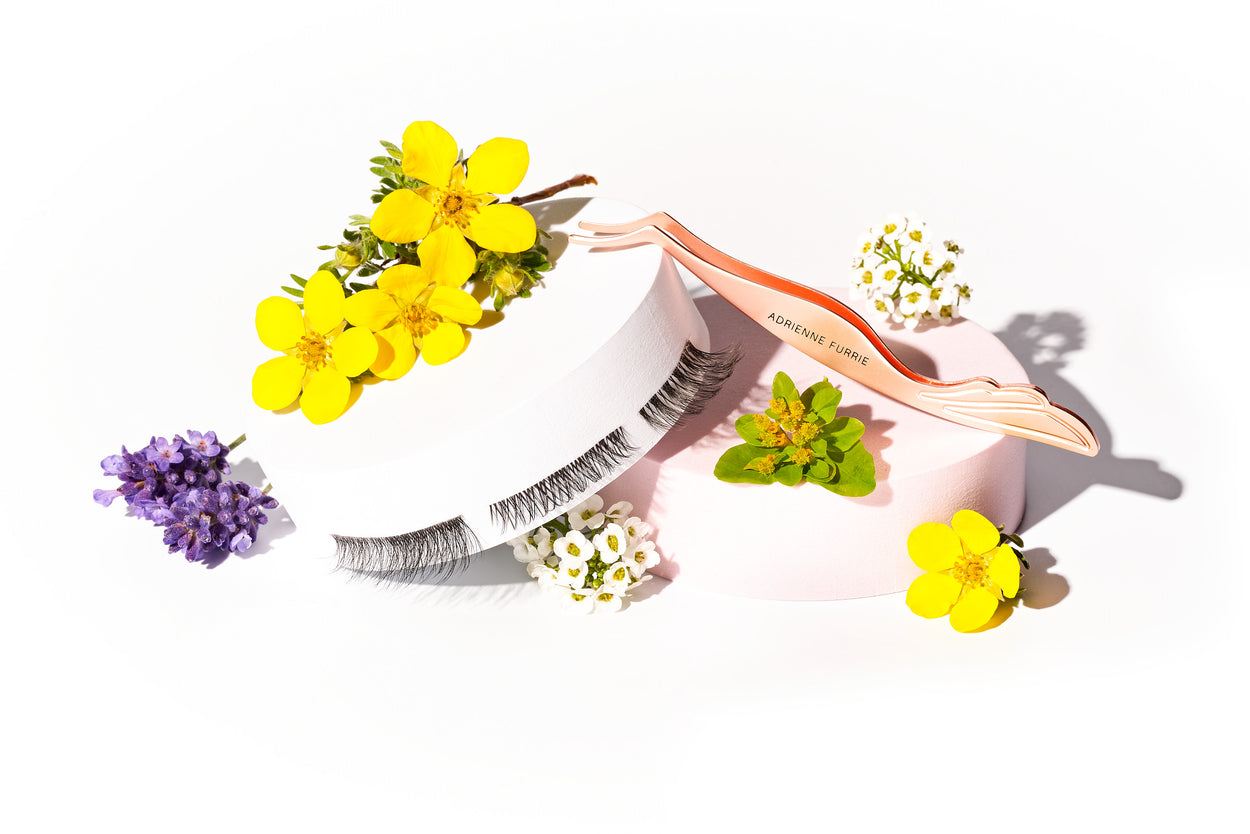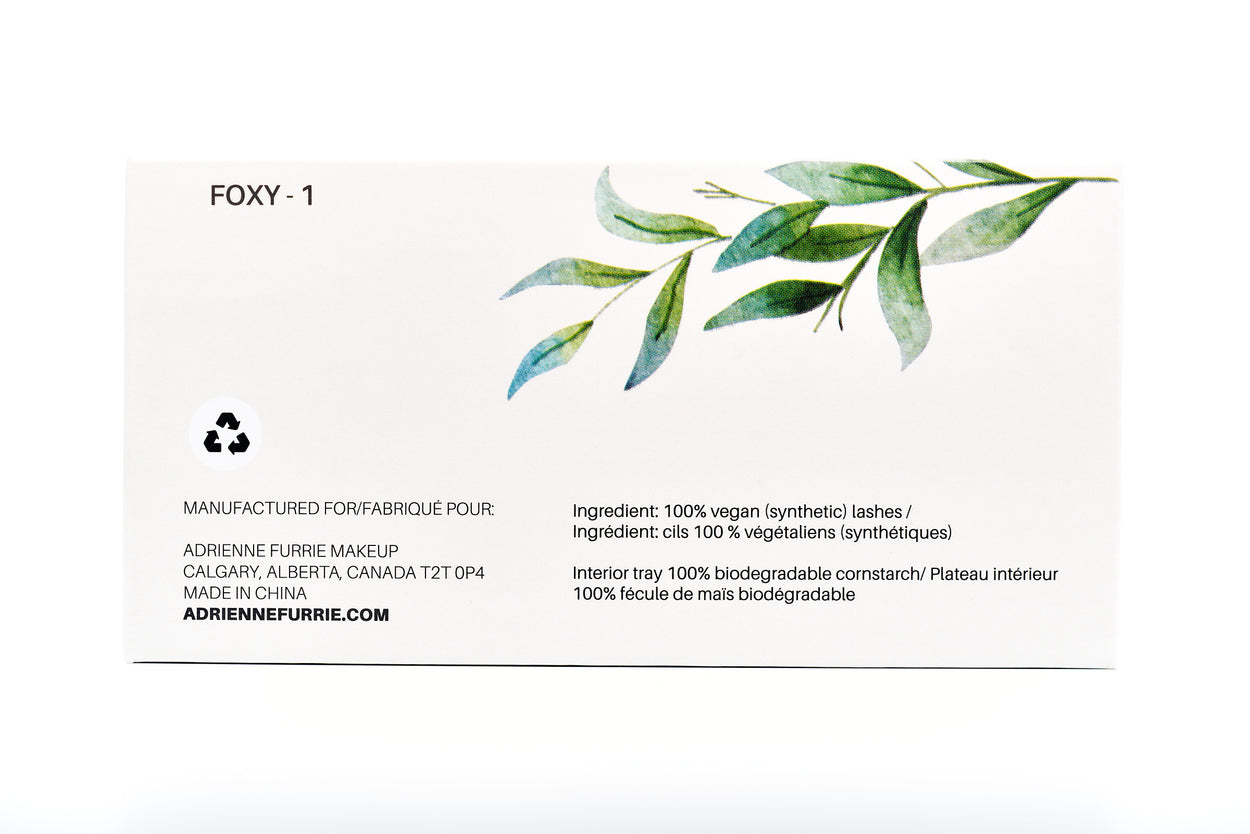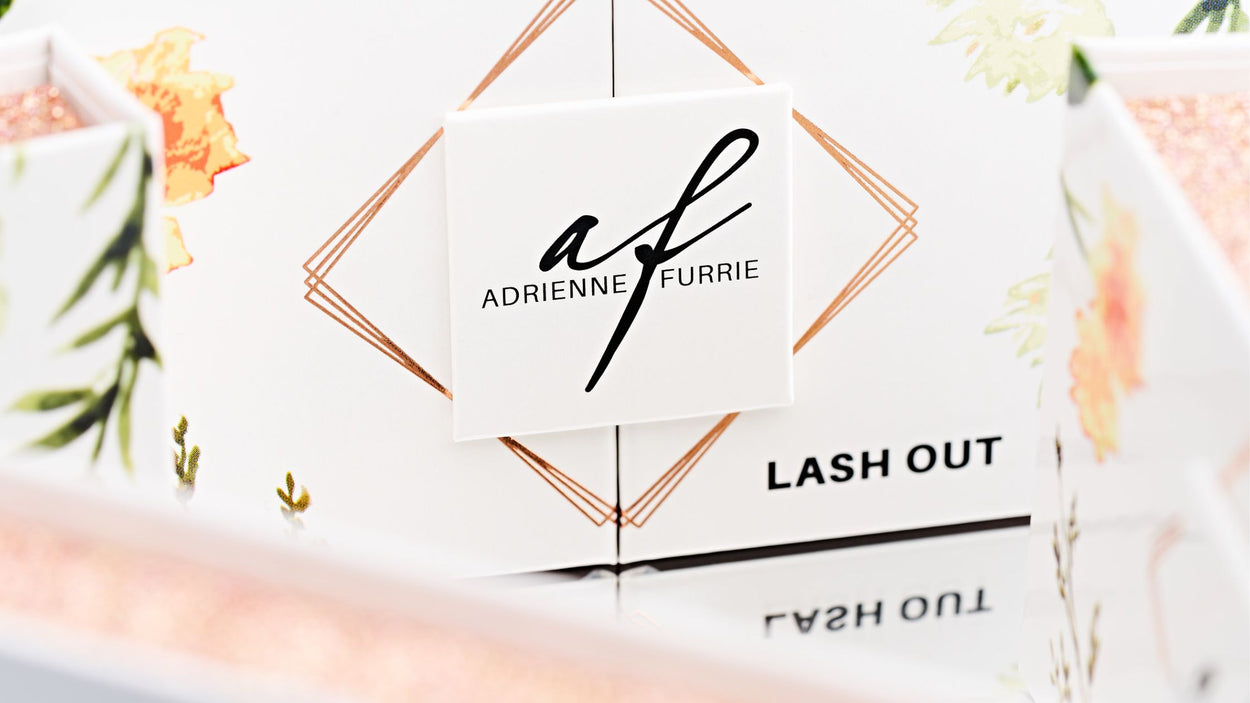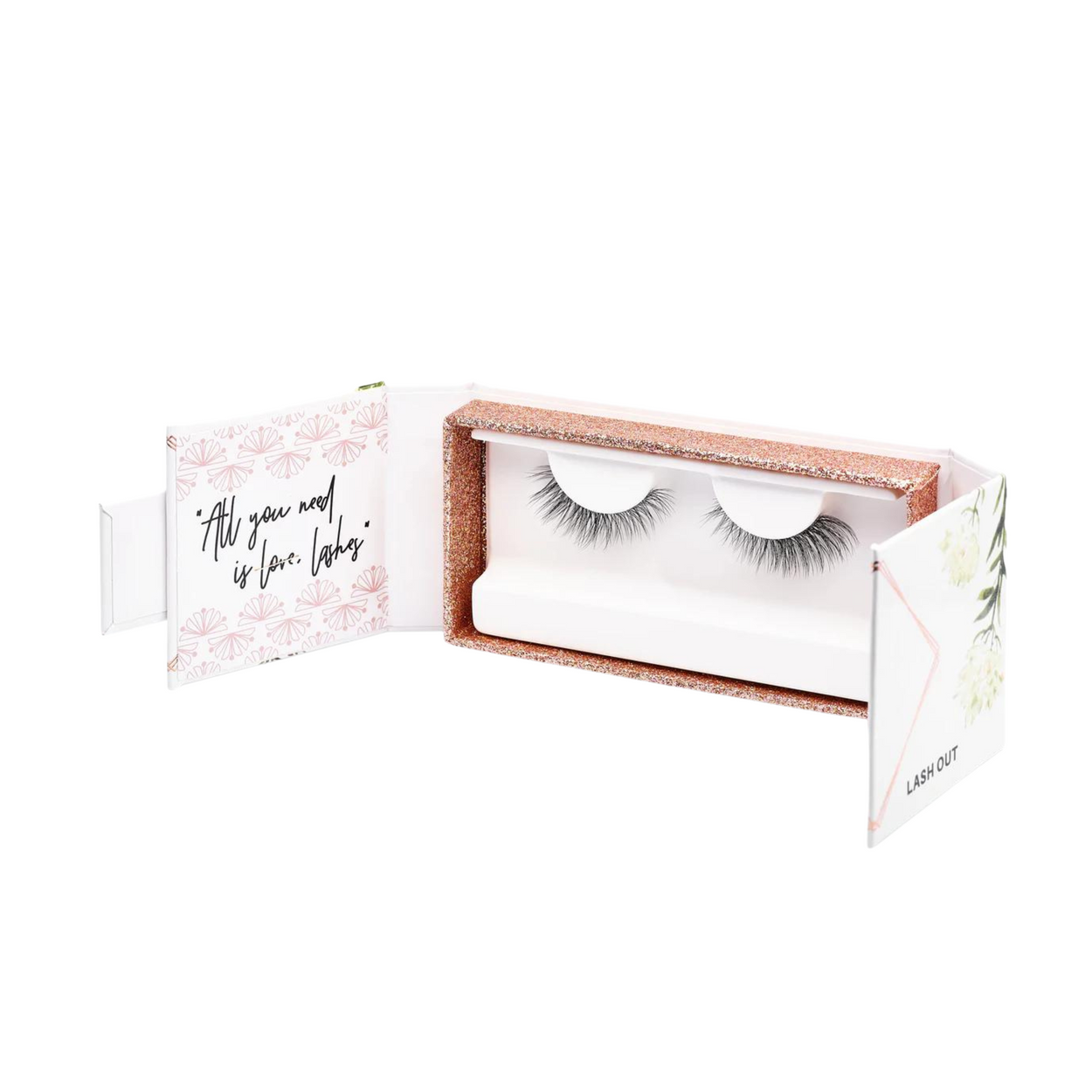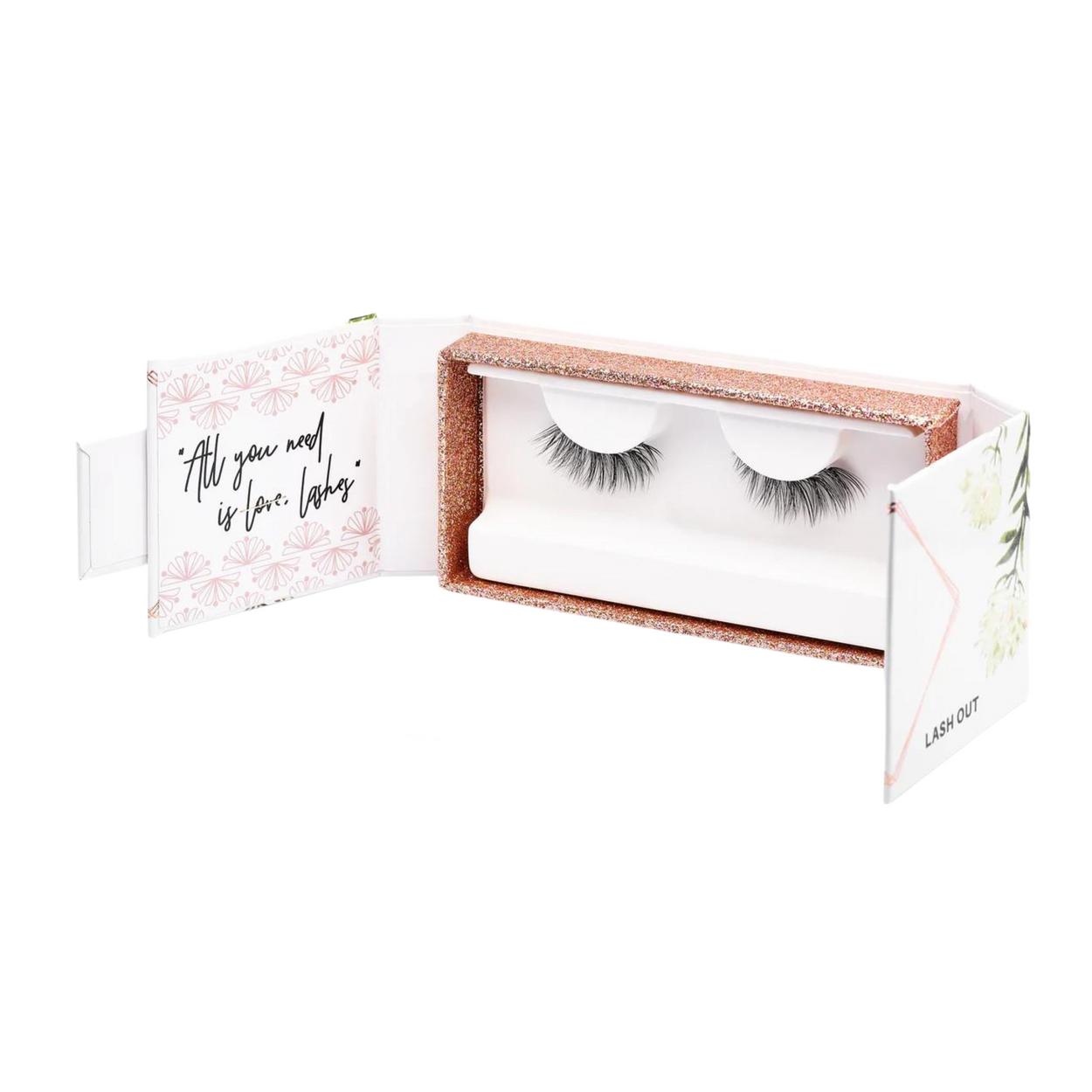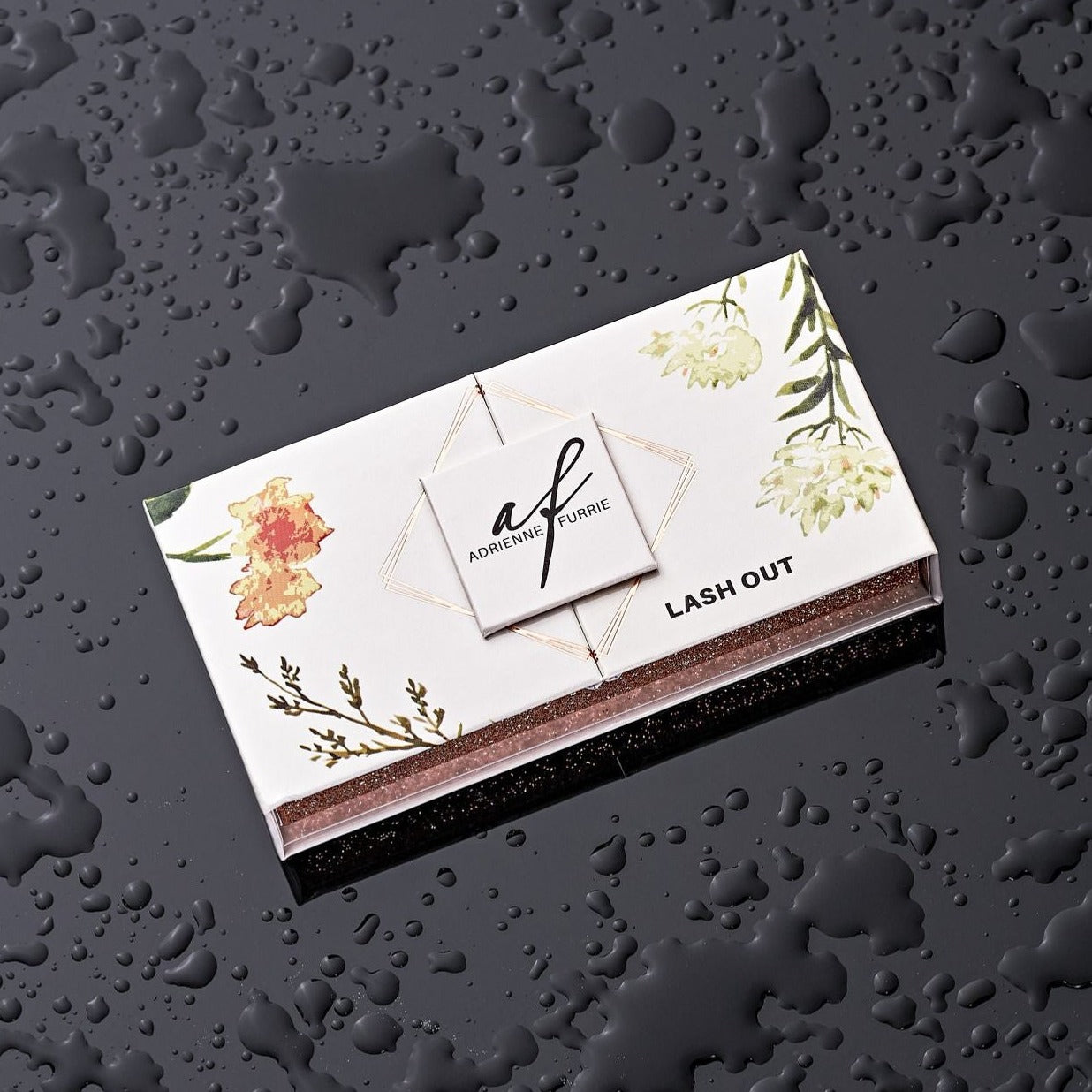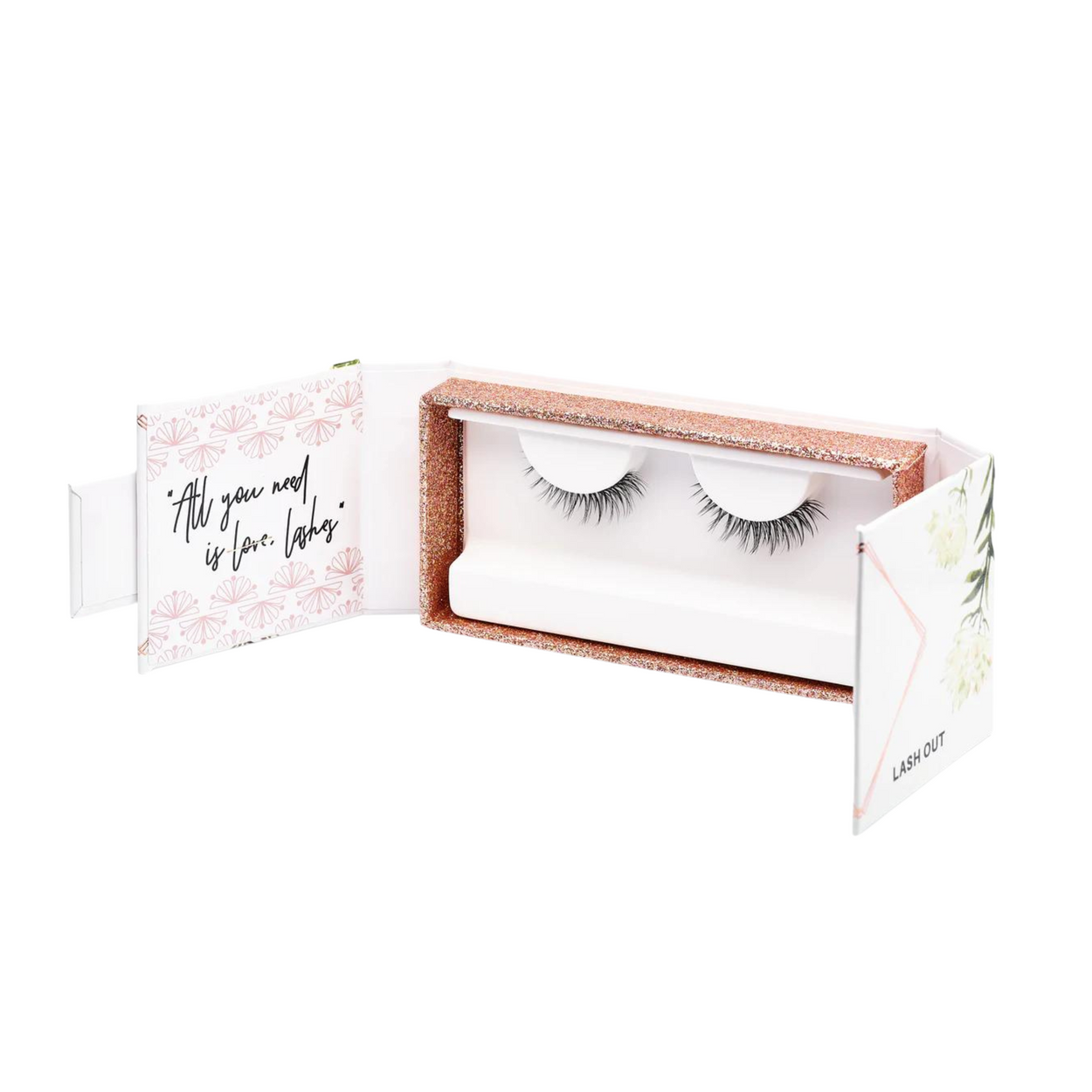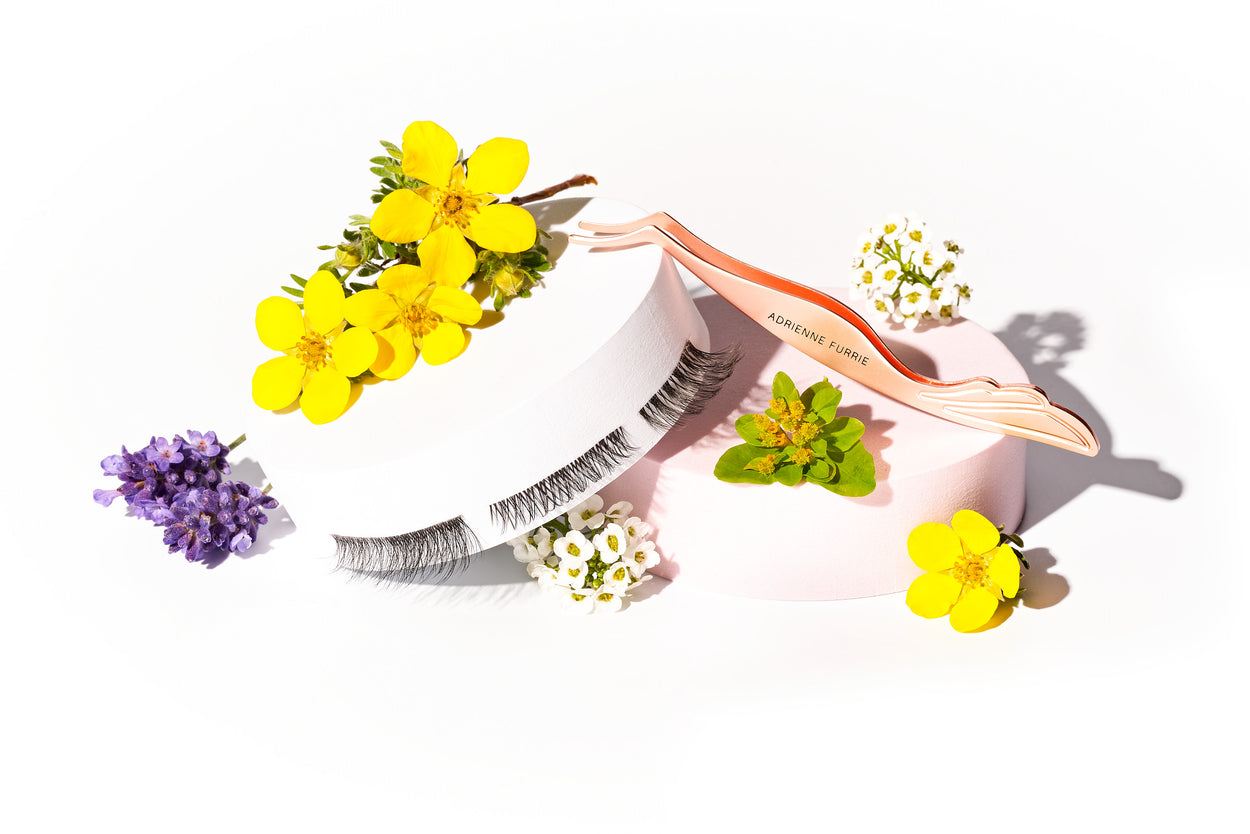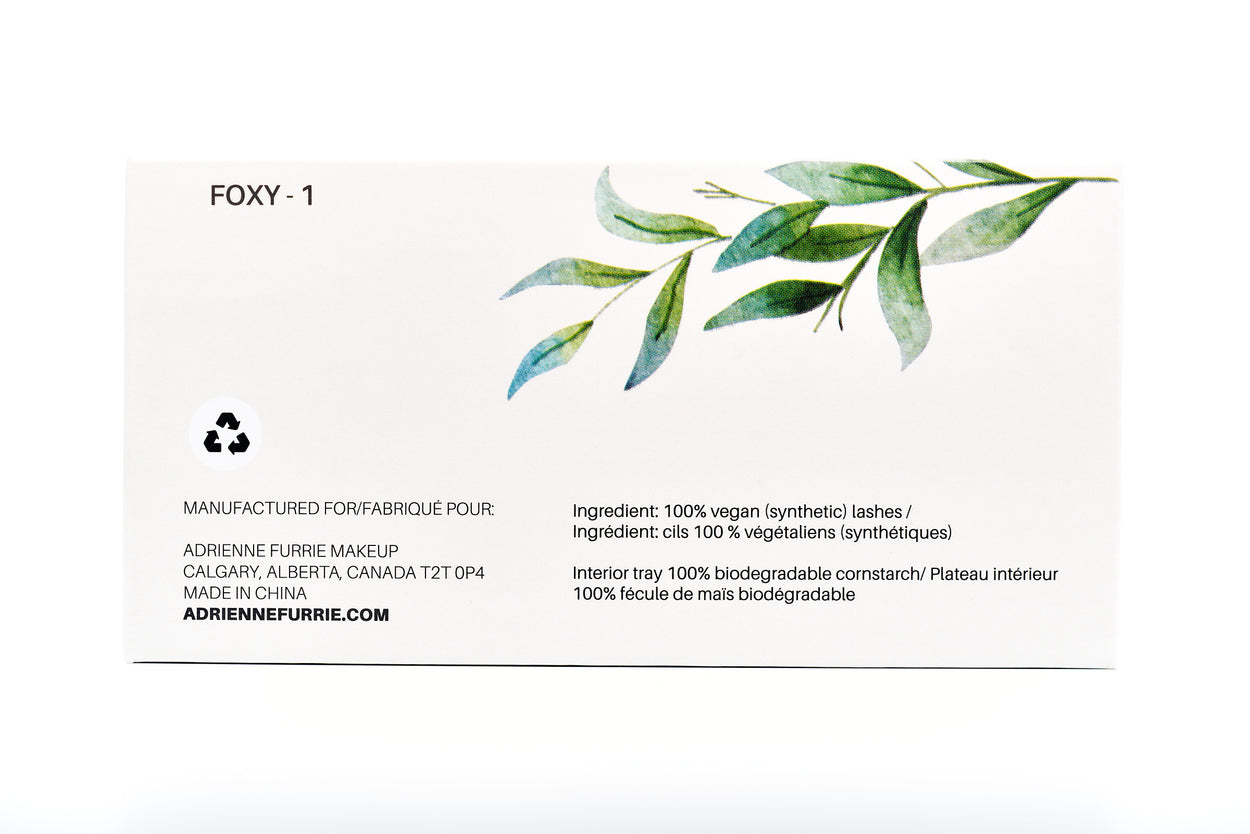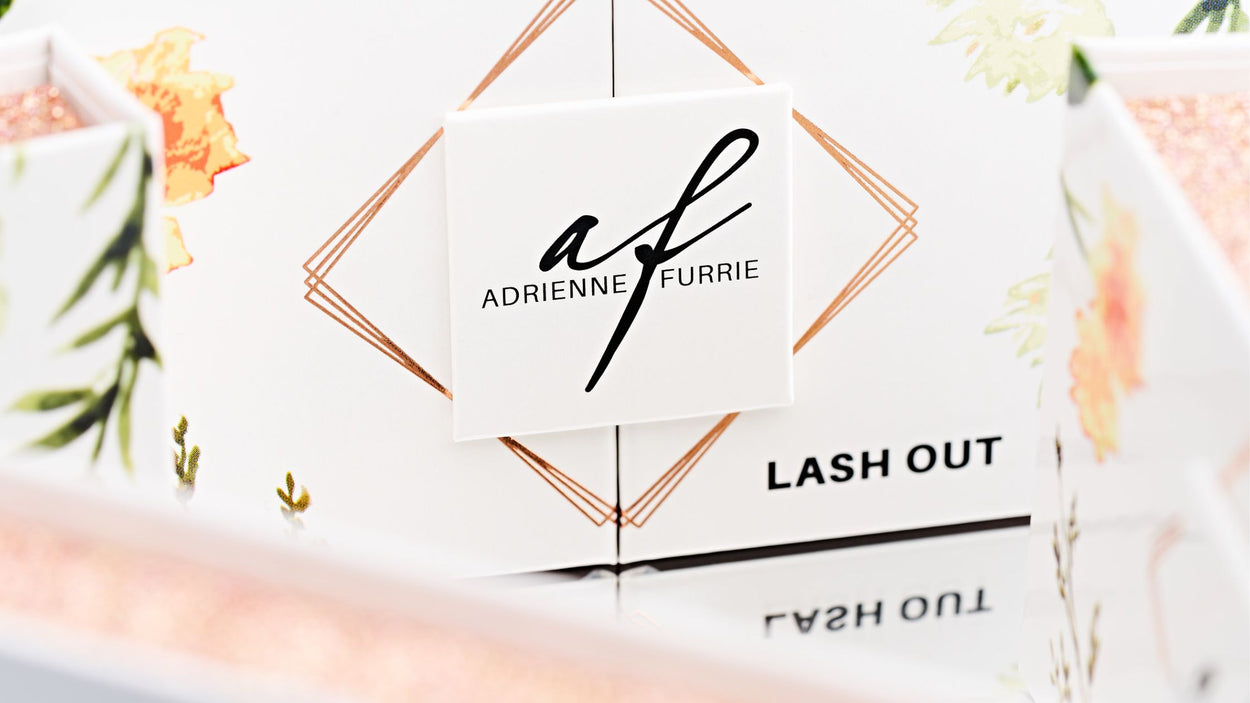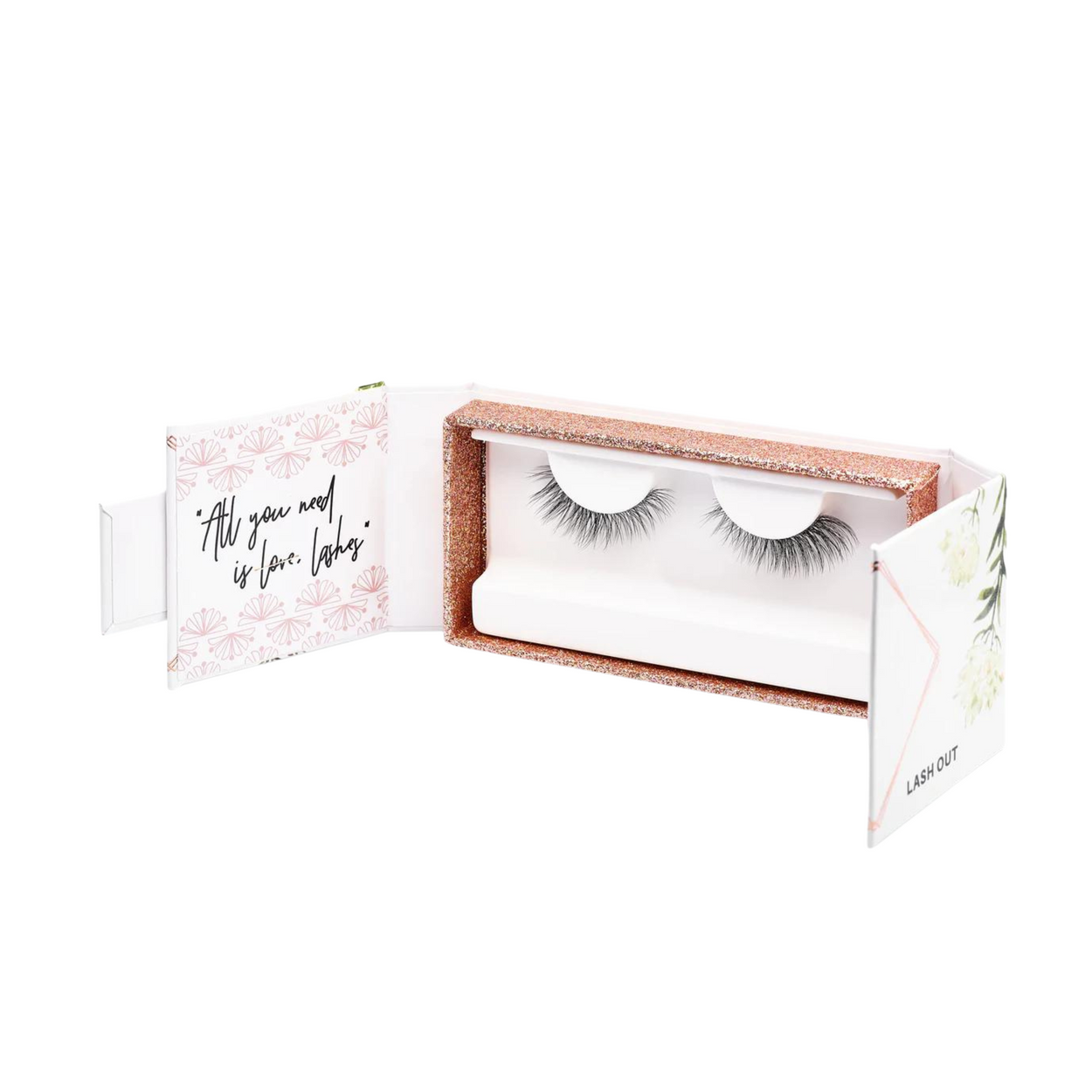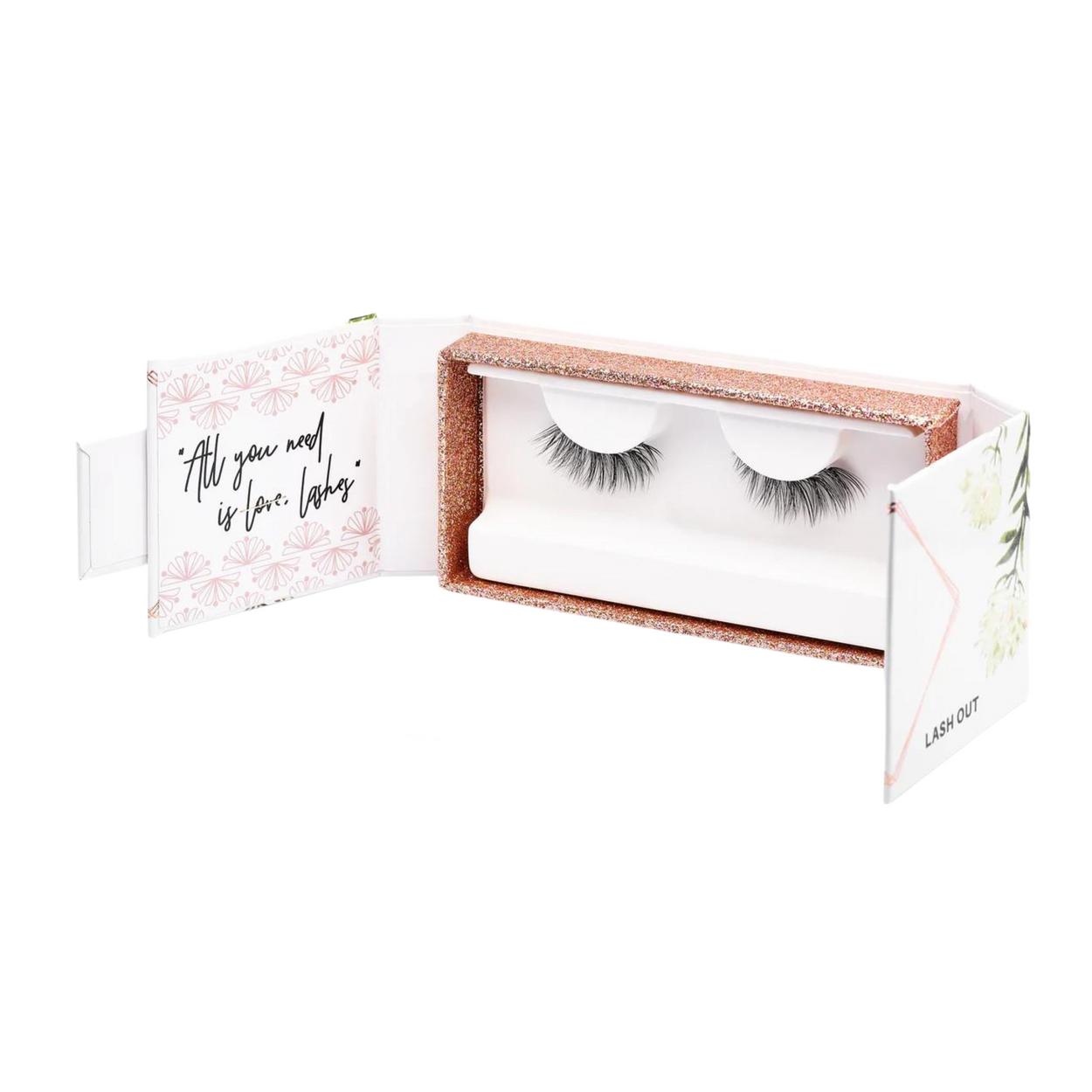 Lash Out - Natural Style False Lashes
When it's time to elevate a look from yeah that looks really good to "OKAY WAIT, YOU LOOK SERIOUSLY AMAZING" - guaranteed false lashes are a major part of the equation.
In all seriousness false lashes are the best and a total game changer once you wrap your head around getting them on and understanding what to look for in a good set of lashes. And what do we mean by a good set of lashes?
Over here at AF Makeup this is what we're looking for, and the criteria that our newly minted Lash Out Lashes uphold: 
Natural appearing false lash styles that enhances your eyes and is never overbearing
Clear flexible lash band. Why? They are far more subtle looking and way more comfy to wear
100% vegan
Fully compostable interior tray (made from cornstarch)
Paper based packaging
Durable and well constructed so you can wear them over and over and over again (up to 6+ times is more than reasonable as long as you take care of them.
How to Apply False Lashes Like a Pro:
Once all your eye makeup is complete, give your lashes a quick curl and apply your mascara.
Select your preferred style of

 

AF Lash Out - False Lashes.
Remove lash from tray (tweezers can be helpful here) and hold up against your lash line to gauge size before you apply glue. Anticipate needing to trim the strip to a shorter length unless you've got exceptionally large eyes as the band will otherwise extend too far past the end of your eyelid. Trim length of band at the outer corner with the longer lashes, not from the inner corner end with the shorter lashes.
Apply a decent amount of glue to the base of the false lash, enough so its fully covered but not so much that it's oozing out all over the actual lashes themselves.
Allow 30 seconds for the glue to become tacky before applying the lash. If you rush to try and apply the lashes right away the glue will be slippery and it won't grab ahold of your skin properly. A bonus tip is to hold the lash band using both hands in a 'horseshoe' shape and roll the band back and forth helping to soften up the band and to reinforce the natural curved shape of the eye you're about to apply the band to. This extra step can help the lash to sit better and feel more comfortable.
Using a combination of your fingers and your

 

Lash Applicator

 

to apply the lash strip - look downwards into your mirror and line the centre of the band up with the mid point of where you want the lash to sit. Get the band sitting as close as humanly possible to the roots of your actual lashes. Then with a sense of patience and good humour gently press the corners of the lash strip into place. If it doesn't quite line up properly if you move fast you can usually get away with peeling the lash up and re-sticking it once more without having to apply more glue.
Use your

 

Lash Applicator

 

to help nudge the lash band snuggly into place and also to gently pinch together your natural lashes with the false lash strip. 
Step back and admire your stunning eyes, now that you can do your own false lashes the world is your oyster!