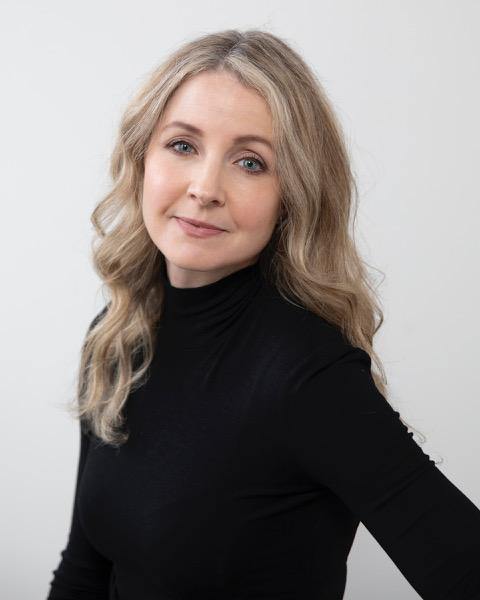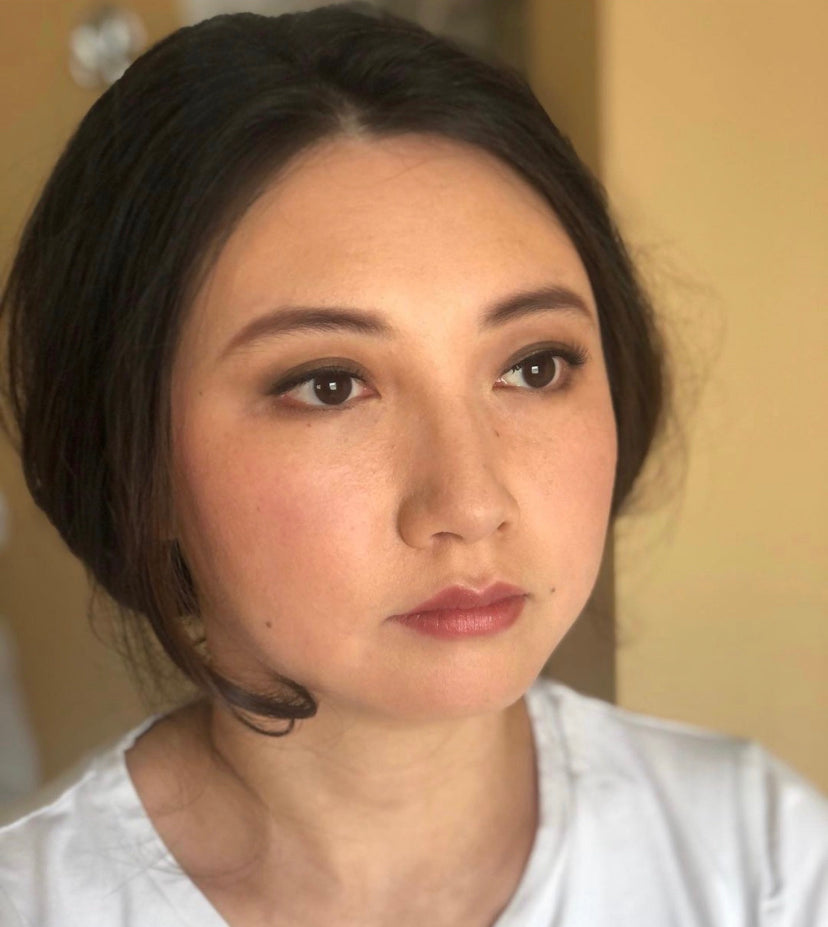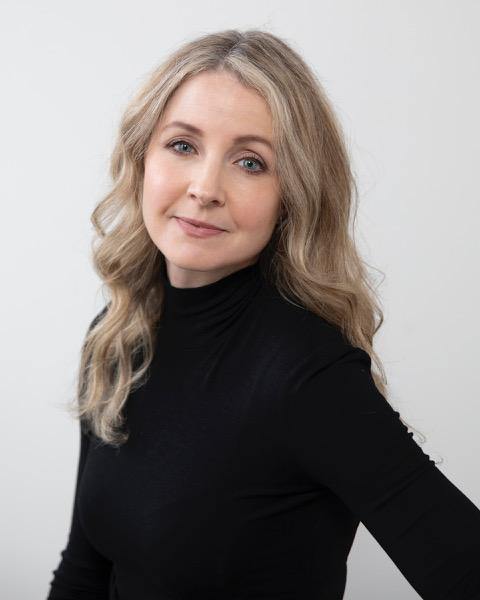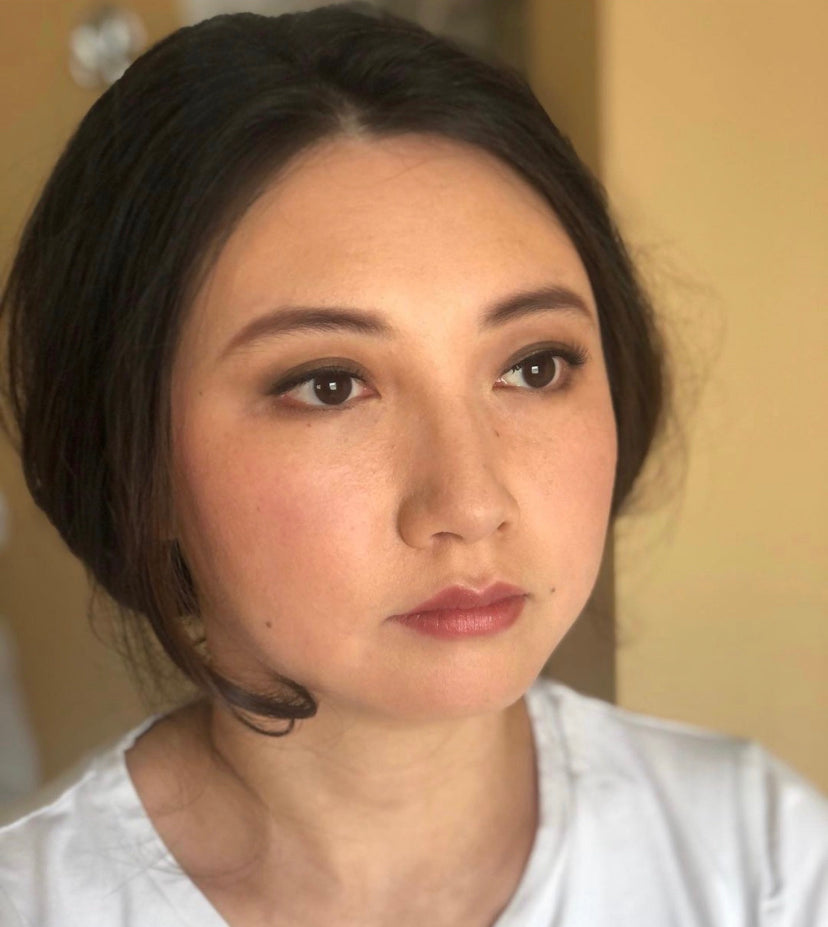 June 30, 2023 - The Everyday Basics - Group Makeup Lesson
Simple yet sublime everyday friendly makeup.


The Essential Basics Group Makeup Class runs on Friday, June 30th, 2023 9:30 am at Adrienne Furrie Studio 2331 21 Ave SW Calgary, AB

Life is busy and you don't have unlimited time to be in front of a mirror getting ready, but that doesn't mean you don't want to look and feel your most attractive.

Get ready for a Beauty Basics makeup class experience like no other while you learn all the tips and tricks to effective, chic, and timeless (never too trendy but definitely never boring) makeup.

Update your makeup skills and learn hands-on how to do:

The perfect 5-minute face
The ultimate no-makeup makeup-look, like you, just better
A look that's perfect for running day to day errands, a Zoom call, or a casual day at the office. How to incorporate a touch of trend and embrace the seasons through your makeup choices!

What you'll experience:

Join us for a fun and welcoming environment for on the spot, friendly, helpful and personal makeup advice. Small group size, ensures you get lots of 1:1 tips and feedback. Group Lessons are led by one of our pro makeup artist team members. If you're looking for a lesson led by Adrienne, please check out her private lesson offering. 
Hands-on makeup lesson, all makeup and brushes are provided for the duration of your lesson and are colour customized uniquely to you. 
Ask ALL the questions. Laugh. Learn. Connect and leave feeling a lot more beautiful inside and out. 
Limited class sizes, reserve your spot today.